We have configured the product exactly as shown in the large photo.
The price may jump significantly. You can lower the price by changing the sizes or the wood grade in "See More Options" underneath the menus below.
For more information,please click the Help Me Choose link next to the "Personalize this Product" button.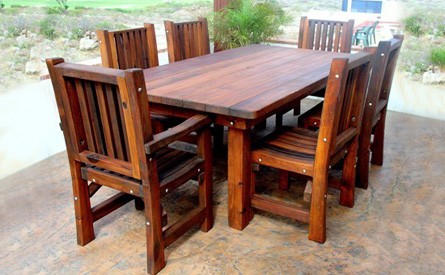 San Francisco Patio Tables
SKU# table-san-francisco-patio
Availability: In stock
FREE SHIPPING

10 to 30 YEAR WARRANTIES