We can add our oversized Curtain Rods with strong steel hangars. The hardware to attach your curtain rods is included. The rods are made 2 11/16" in diameter so they can take plenty of abuse over the years.
The Modern Louvered Pergola offers you many customization options. One popular option is the Curtain Rods. Although we do not offer to make the curtains in house, we do recommend the curtains for added privacy and shading options. We recommend the Sunbrella brand of fabrics for your outdoor curtains. A good online provider is
www.patiolane.com

The Curtain Rod Fascia on all sides is an optional design whether or not you order the Curtain Rods, if you prefer add a Curtain Rod Fascia just choose them from the dropdown menu called Fascia.
Modern Pergola Without Fascia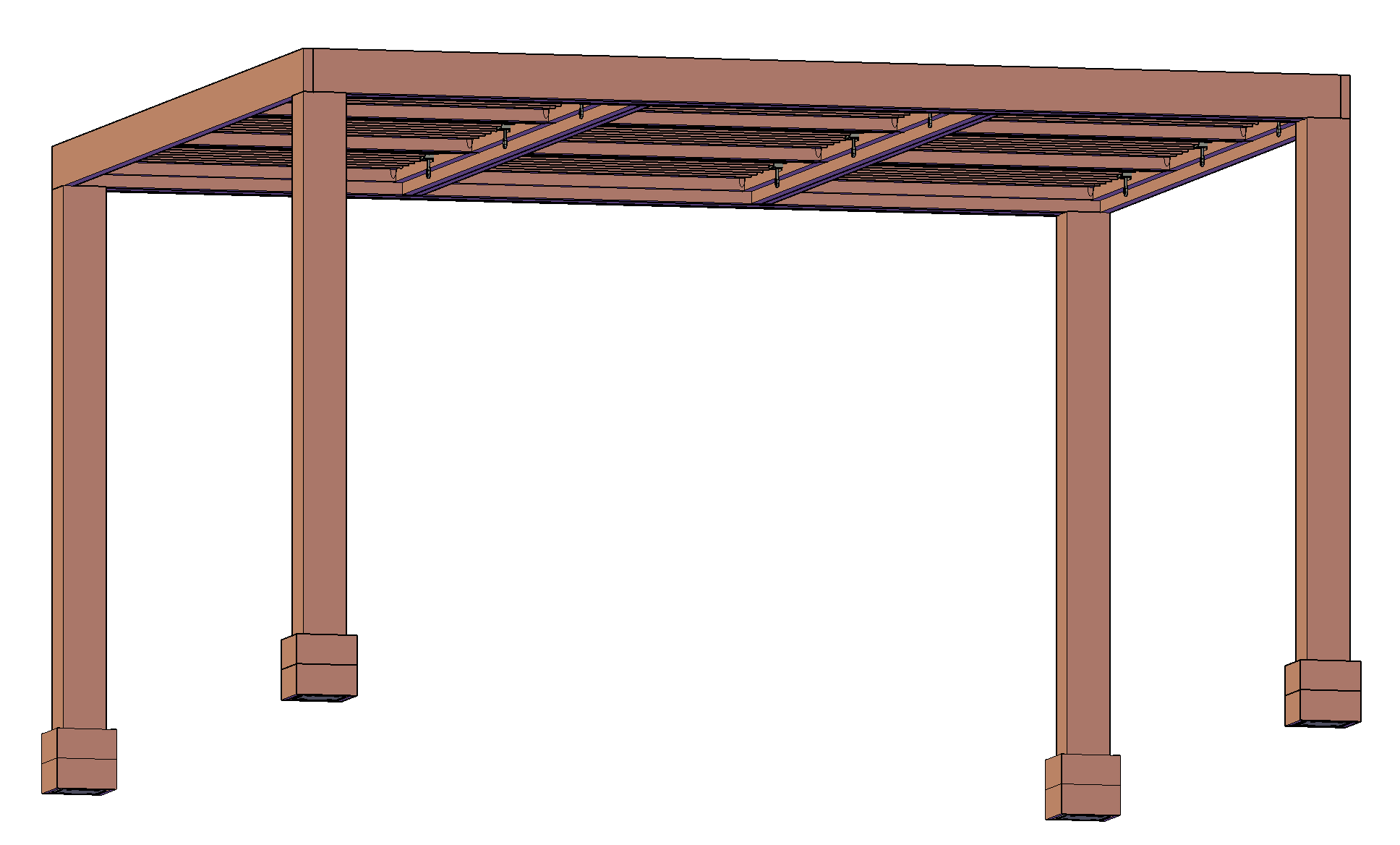 Modern Pergola With Fascia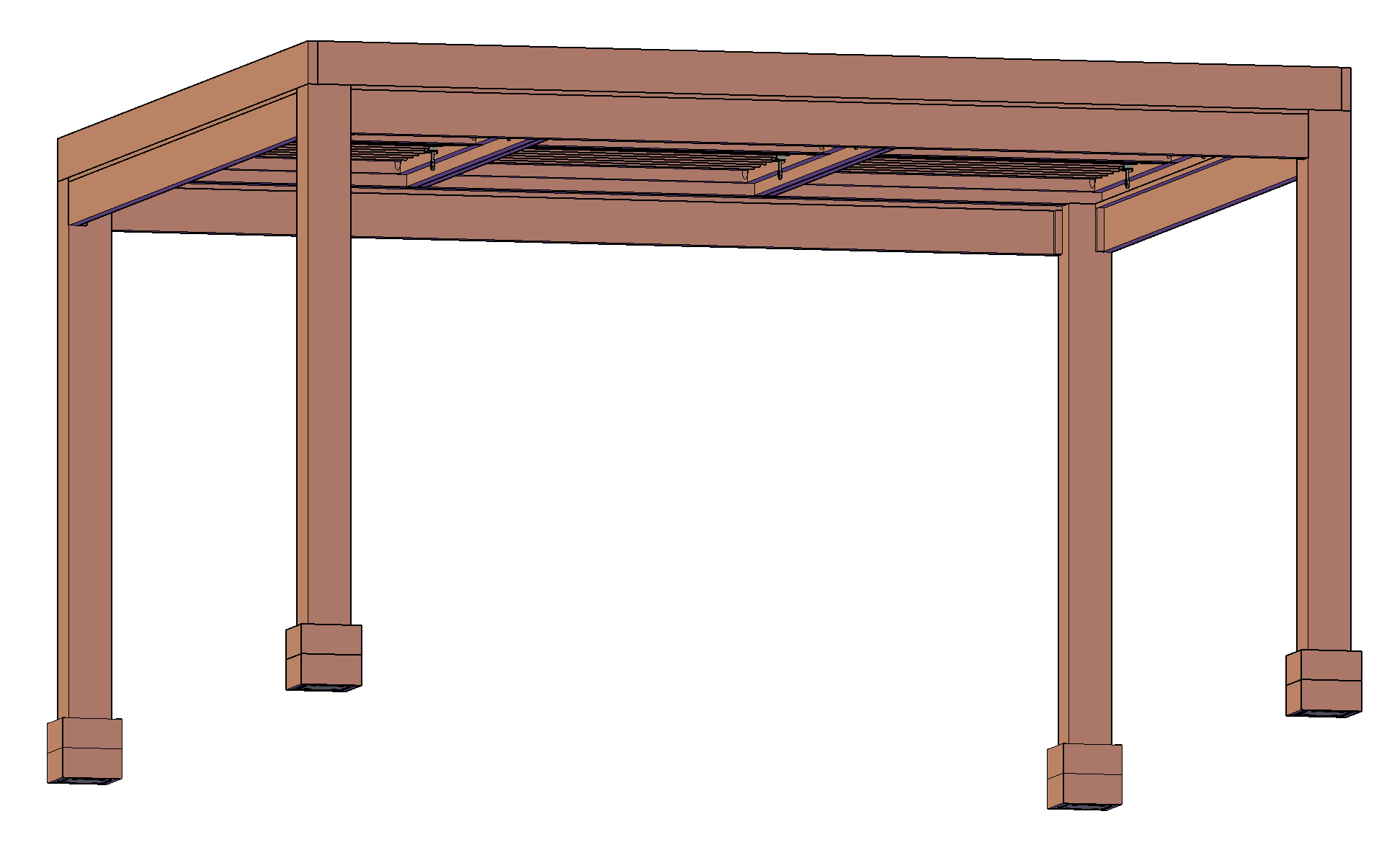 A note on fabric for your curtain rods: We don't make the curtains, we recommend you have them made locally. 2 Sources for excellent quality sunbrella brand fabrics is below: