If you plan to run wiring to add lights or a fan or two to your Structure, we can add a cutout to your timbers and add a trim piece that will hide the electrical wiring beneath it (see drawings). The trim is placed on the interior side of the Post or centered to the Post (depend the thick timber) or added to Roof Supports. It is attached with finish nails for a smooth finish.
If you only want to add it to just one or two posts, please let us know in the Comment box which posts you'd like them on. They will be included in your Structure drawings that will be emailed to you within 5 business days of receiving your product order. At that point, you can make any adjustments in case the trim was place on the wrong post or posts.
For electric wiring trim cut, these will be subject to the dimensions of the poles and their position on one of its faces, the following sequence of images illustrates which poles are and the dimensions of the corresponding cuts.
Standard Cut Measurements
Electric wiring trim cut measurements for 4" x 4" Post thickness

Electric wiring trim cut measurements for 6" x 6" Post thickness

Electric wiring trim cut measurements for 8" x 8" Post thickness

Electric wiring trim cut measurements for 10" x 10" Post thickness

Functioning
Center Cut Measurements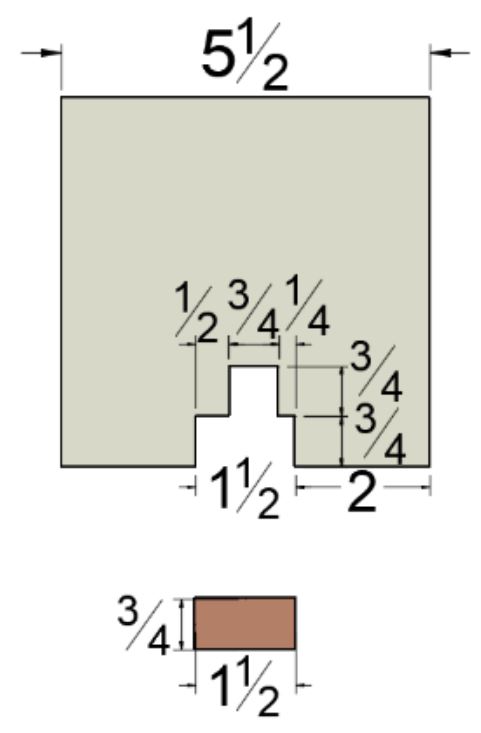 Electric wiring trim cut measurements for 6" x 6" Post thickness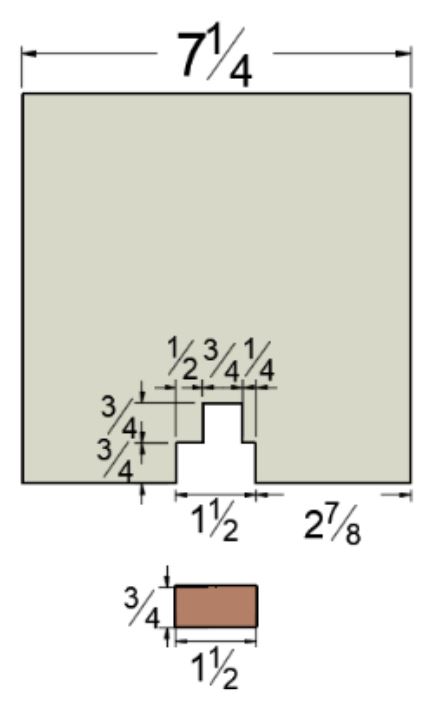 Electric wiring trim cut measurements for 8" x 8" Post thickness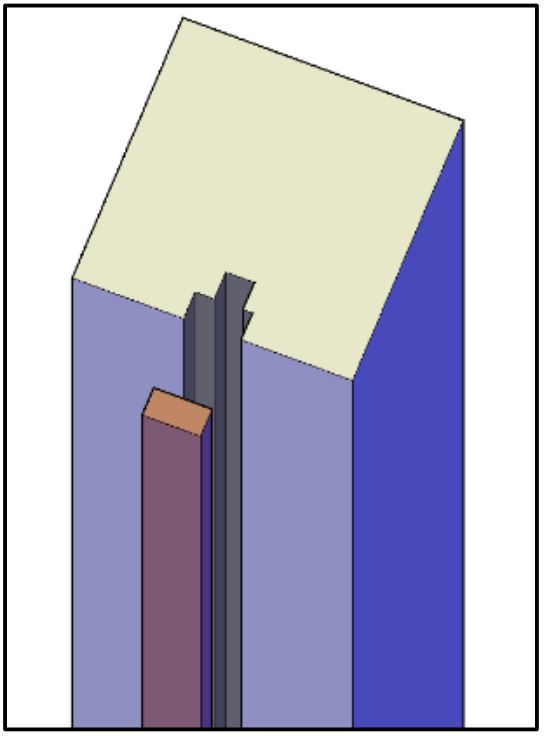 Functioning