Explore Our Selection of Beds Styles, Sizes, and Options
Check out the Chest Beds and Mathieu Beds for adults, as well as Marissa's Adventure Loft, Stairway Bunk Sets, Playhouse Beds, and Punta Banda Bunk beds for kids. Every bed is made to order, and each one can be customized to fit your size needs, style, and even wood types on certain models. At Forever Redwood, we use nothing but the finest quality timber, and guarantee that your Redwood Beds will last for years, and give you thousands of nights of good sleep.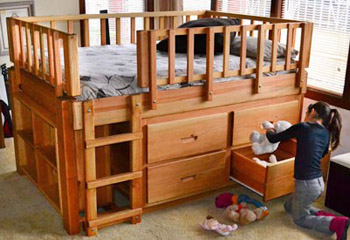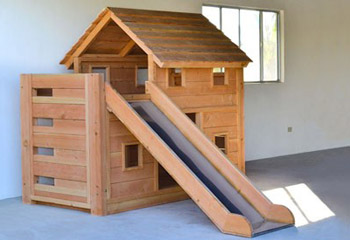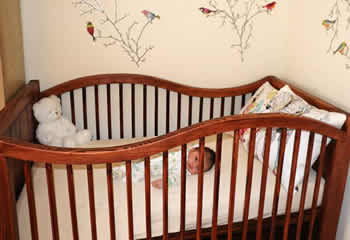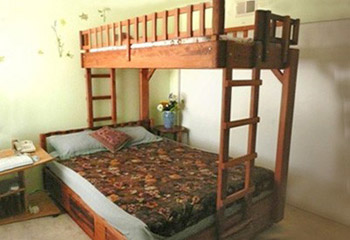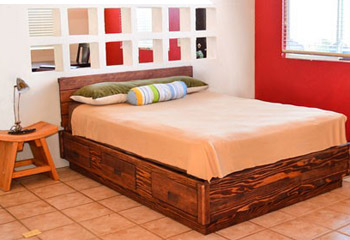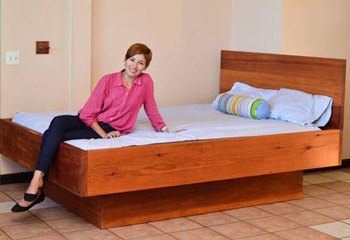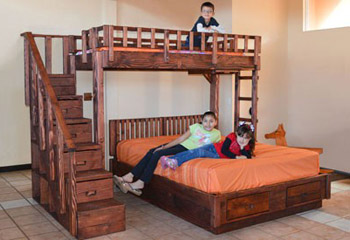 Why Forever Redwood?
Find one you like? Click through the link to customize your order, and get an instant price quote.
You can purchase online, and we'll have yours shipped right to your door, anywhere in the Continental US. Don't delay!
Call now (or contact us online) with any questions, or any special order requests. We're here to make sure you get what you want.
We are proud to serve some of the greatest customers in the world
Raul,
My son LOVES his bed. When I have a chance I will send good pics with the bed dressed.
I understand I have some points and you are having a sale for your slow season. We are on 3/4 acre with lots of trees and want to build a tree house...possibility?
Happy New Year!
Laura J.
Incline Villaje, NV.
View More Customer Stories