Explore Our Large Selection of Rectangular Dining Tables, Sizes, and Options:
Whether it's our Baja Outdoor Redwood Dining Table, Maynard Modern Redwood Patio Table, San Francisco Redwood Patio Table, or Trestle Natural Wood Outdoor Table, you're sure to find the Wooden Rectangular Dining Table for you. Each table has its own unique build and style and can be customized to fit your individual needs. We offer them in a variety of wood types as well, and a number of prices to meet your budget.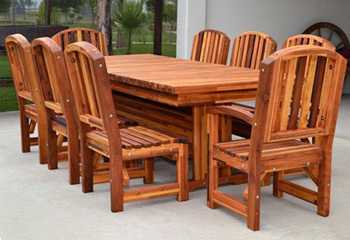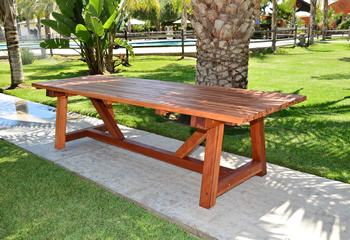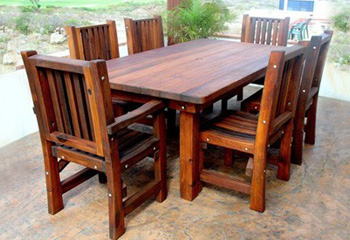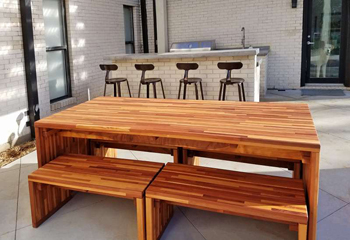 Why Forever Redwood?
Each one of our Forever Redwood products, including our Wooden Rectangular Dining Tables, are made extra thick, with 36% more wood per table. They are built to withstand all types of weather, for all climates, and all types of outdoor spaces.
We also offer up to a 30-year warrantee, depending on the make and model.
Feel free to call or e-mail us for more info on how to get yours!
We are proud to serve some of the greatest customers in the world
My family and I love the old-growth picnic table we got from you a bit over 6 years ago. The imperfections add to its charm ;) We've shared my days and nights around the picnic table and absolutely love the quality workmanship and sturdiness. The kids use it as their outdoor dining table and craft area, and unsurprisingly, the picnic table has held up well to three active children.
Abe R.
San Clemente, CA
View More Customer Stories