Explore Our Selection of Sturdy Rectangular Wood Side Table Styles, Sizes, and Options
We have a bunch of great Rectangular Wood Side Tables to choose from, and each has its own unique look and feel. From the Adirondack Side Table to Ashley's Sturdy Rectangular Wood Side table, our choices run the gamut. Simply select your side table from the choices listed here and customize each one to fit your space, and budget perfectly. Each table is individually made to last even if they stay outside all year round!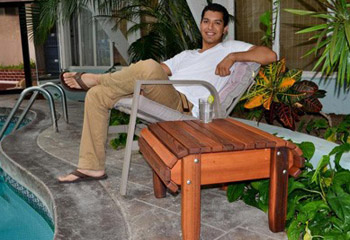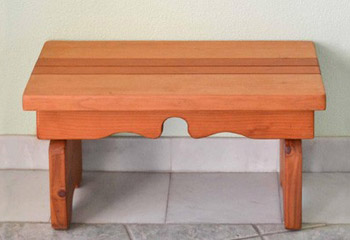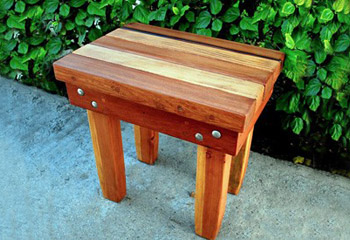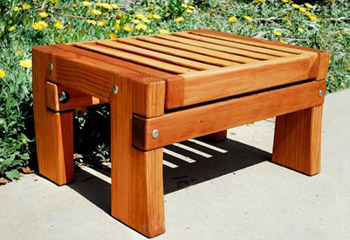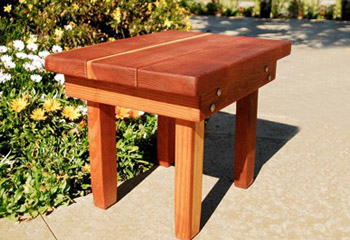 Why Forever Redwood?
Our products typically take about 3 days to custom design for you, including a full set of finished plans sent to your e-mail, for you to approve.
We ship to any of the lower 48 states, and send you an easy to setup package, so you can use your new table in no time.
Call us soon to discuss more options, and how we can best fit your needs.
We are proud to serve some of the greatest customers in the world
Dear Raul,
Just wanted to let you know that my Penny's chaise and the custom-sized side table arrived today, and they're ABSOLUTELY BEAUTIFUL!!! Also, I LOVE how the little table looks next to the chair…you guys did a great job and 5it's the perfect height for a cold cocktail!
It was a pleasure doing business with your company, and I will highly recommend you to anyone I know who is in the market for quality outdoor furniture such as yours.
Many thanks
Silke
Miami, FL
View More Customer Stories