Explore Our Large Selection of Ottomans Styles, Sizes, and Options
Choose between the Adirondack Flat Wooden Ottoman, Ensenada Redwood Ottoman, Adirondack Folding Ottoman, and our Standard Adirondack Wood Ottoman. Each one pairs great with practically any type of chair, and are easy to clean, move, and store when needed. We make all of our Redwood Ottomans & Wooden Ottomans to be weather and weight resistant, and guarantee year after year of use with little to no wear and tear.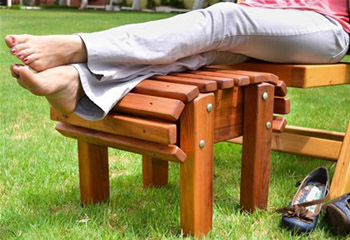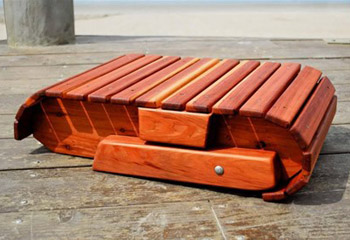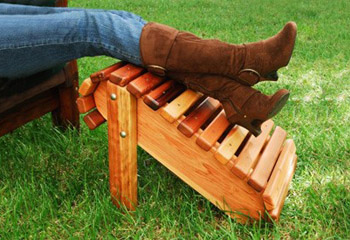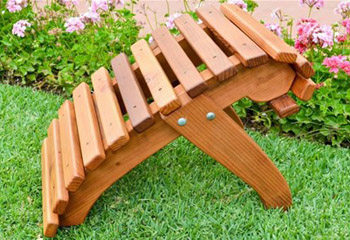 Why Forever Redwood?
Click on the Ottoman style you want, and read more about what each one has to offer.
You can customize your Ottoman with a variety of options, and also make special requests if you need something you don't see on the page.
Forever Redwood ships all over the Continental US, and offers warrantees on certain products, depending on wood type and price. Contact us with any questions or comments. Enjoy!
We are proud to serve some of the greatest customers in the world
The ottoman just completes my Adirondack–love it!
Steve S.
San Diego, CA
Your product was exactly what I was looking for and I am very pleased with it.
Larry V.
Bakersfield, CA
My Redwood chair and ottoman are BEAUTIFUL!!!
Paula M.
Sacramento, CA
View More Customer Stories