Explore Our Large Selection of Benches Styles, Sizes, and Options
With so many options to choose from, you'll find a wide array of styles and builds that can go with practically any outdoor setup or theme. We've got Wood Picnic Benches that range from Parquet Benches, Redwood Trestle Benches, the V-Wing Bench, the Sanctuary Bench, the Classic Wooden Picnic Bench, plus many more! Each bench is available in multiple sizes and wood types, and can be fully customized to match exactly what you want.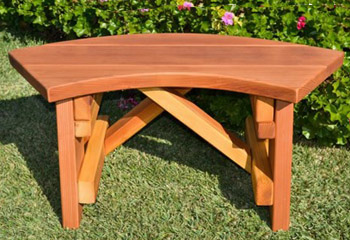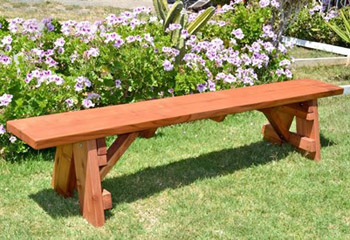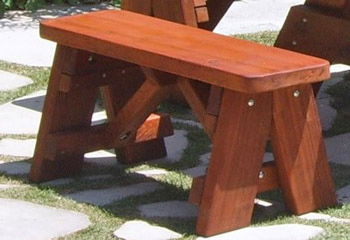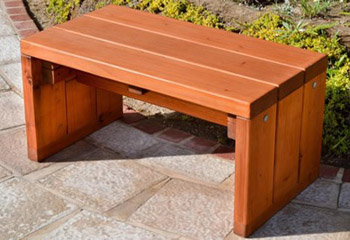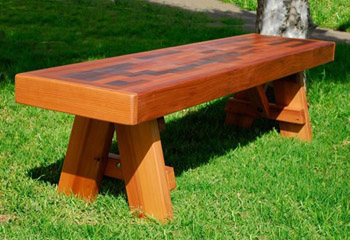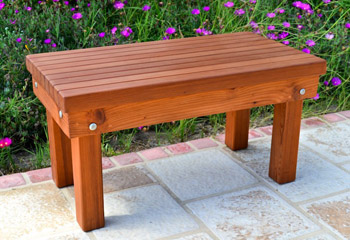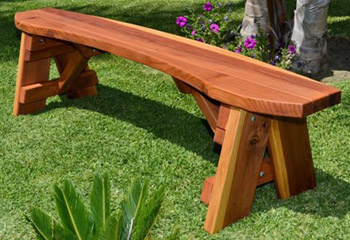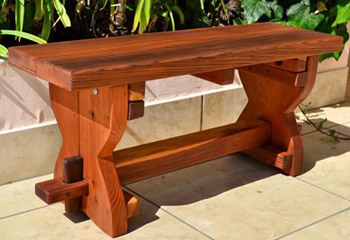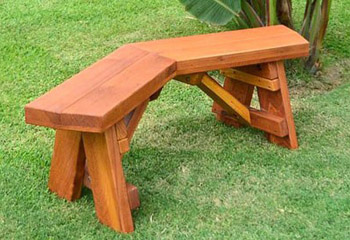 Why Forever Redwood?
Ordering your own Wood Picnic Benches couldn't be easier with our online shopping and payment options, custom sizes, and national delivery options (Continental US only).
All orders are made individually, and shipped in an easy-to-assemble package, that should take you less than a day, and requires no heavy tools or drills.
Call and ask about our warrantee options, and let us know if you have any special requests for any of these one of a kind redwood benches.
We are proud to serve some of the greatest customers in the world
Just assembled and placed my Parquet bench in the garden. My neighbor leaned over the fence and her first words were: "Where did you get that beauty?" Thank you for a fine bench my family will enjoy for many years.
Ron H.
Winter Haven, FL
Excellent sturdy bench. I am going to pick up another one for my shower!
Adam C.
San Francisco, CA
View More Customer Stories