STAIN, PRIMERS & PAINTS
FINISH AND WHERE TO GET SEALANT ONLINE:
Unfinished:
Order your furniture unfinished if you prefer the surface color to change to a silvered finish in a few months or if you need an exact stain match. It will ship with the natural wood polished to a fine to the touch 220 grit finish. Images of our wood swatches shown above are close approximations of how they look with the Transparent Premium Sealant applied. But, they are not exact color representations. Unfinished, the wood tends to be a bit lighter in color. If you need an exact stain match, it is best done on your end to avoid miscues. Most hardware stores can create custom stains. Just take a sample of what you'd like and they can mix a custom stain for you quickly. When you order, just ask us to send a couple samples and we'll get them right out to you.
Transparent Premium Sealant - Our recommended finish for most outdoor applications.
After years of experimentation, we found the following products give our Redwood, Douglas-Fir and Mosaic Eco-Wood the best finish available on the market.
For all our wood grades, we use what we believe to be the best wood outdoor sealant on the market. It is a penetrating oil finish that applied correctly should give you a 2 to 3 year finish in most year round weather. After thorough fine sanding, we apply a total of 2 coats of the Sikkens Proluxe Cetol Log and Siding Stain. We the 072 Butternut semi-transparent finish for all wood grades. We handrub the 2 coats and allow at least 6 hours to dry and cure between coats for optimum results. The rag used to apply the finish is an extreme fire hazard and should always be burned and never stored. You can purchase the finish online at:
https://www.twincreeksloghomes.com/cetol-log-siding-stain.html
Eventually, even the best finish will fade. To restore your finish, please see section above titled "How to keep your set looking perfect for decades".
We also offer the Transparent Premium Sealant with the following stains. There is a small charge for adding these stains because it increases the total amount of coats to 4 with the sealant as the final coats: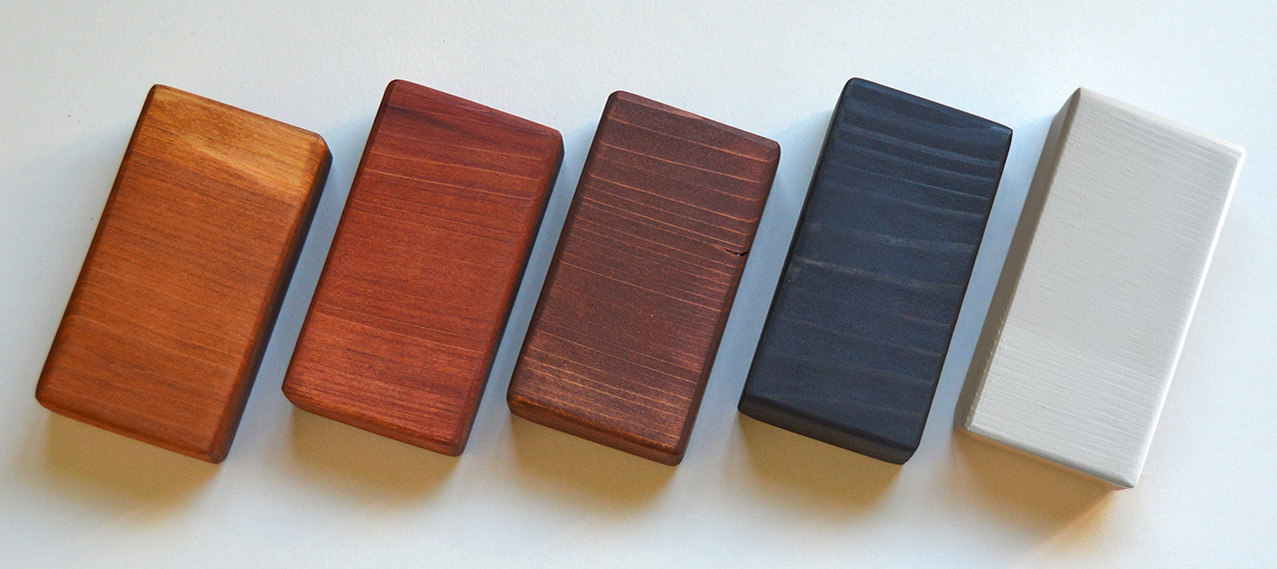 | Transparent | Cherry Stain | Coffee Stain | Black Premium Stain | White Wash |
| --- | --- | --- | --- | --- |
COLOR STAIN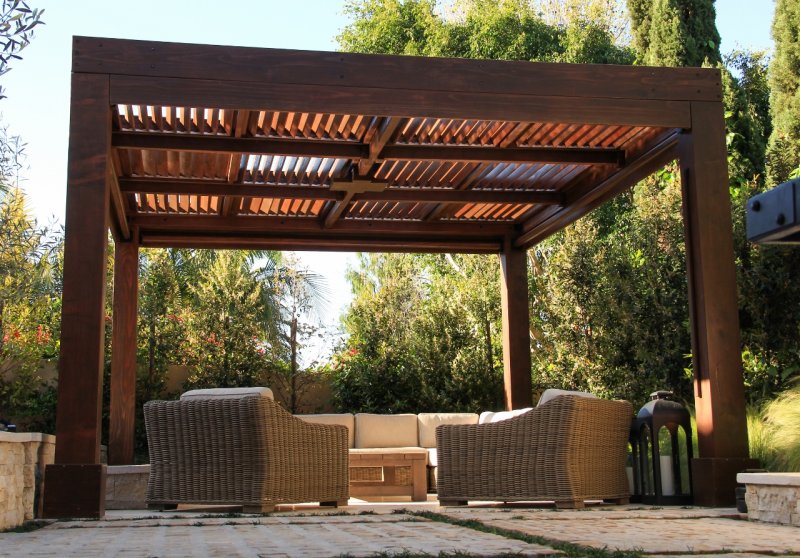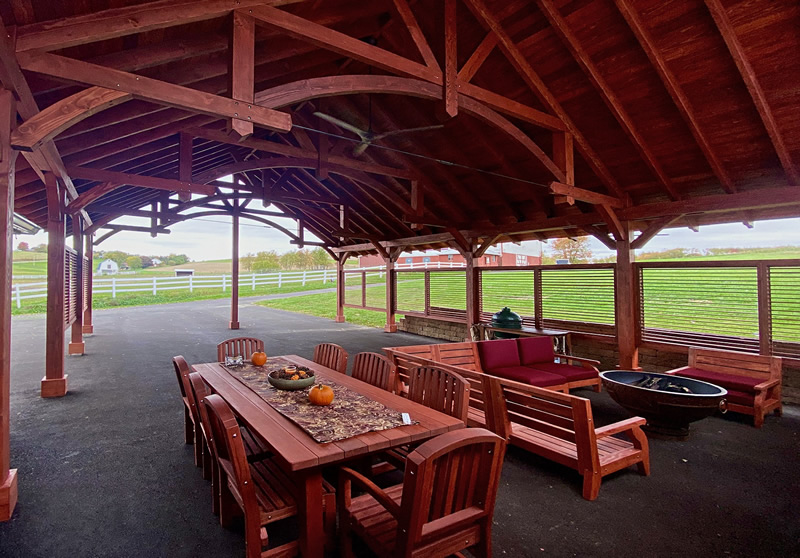 PRIMERS AND PAINTS:
Off-White Oil-Based Primer: If you are painting a light color. We apply two coats so that it is ready for one final coat.
Gray Oil-Based Primer: If you are painting a darker color. We apply two coats so that it is ready for the final coat.
Custom Paint Finish (go to BenjaminMoore.com): Have Forever Redwood paint your order any color you like. We prefer to use Benjamin Moore paints because they make excellent quality products and offer a huge selection of paints and colors to choose from.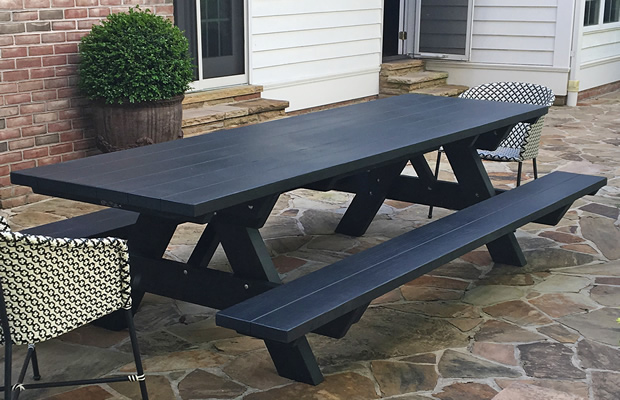 First select the type of paint you want: Benjaminmoore.com
Then click the colors tab and choose from the almost endless amount of colors offered.
Just select the Custom Paint finish option and in the Comment box enter the type of paint and the name and number of the color you would like. We will confirm your custom paint request within 24 hours of receiving your order and we will order the paint for you and apply per the specified directions. You only need to let us know the type of paint and the color name and number and we will do the rest.