Explore Our Selection of Living Room Styles, Sizes, and Options
Get a thick cut redwood Privacy Screen, Oversized Coffee Table, Wooden Beach Chair, plus lots more from right here at our online store. Each and every piece of Redwood Living Room furniture is made to order, by hand, out of the country's best restoration forestry timber. We build them just the way you like them, and just the right size and style for your home or outdoor area. Rain or shine, indoors or outdoors, these items will stay the course for decades in the future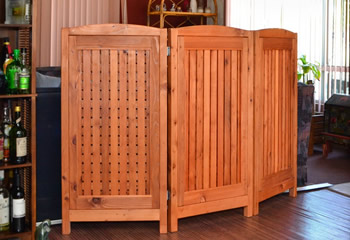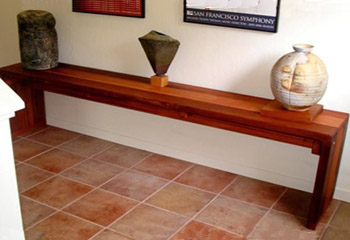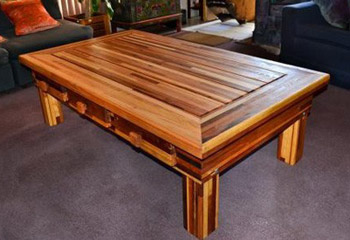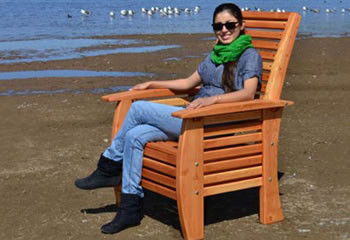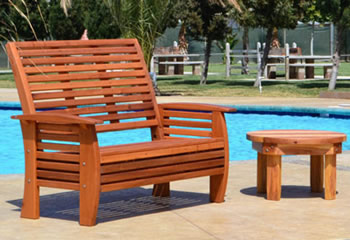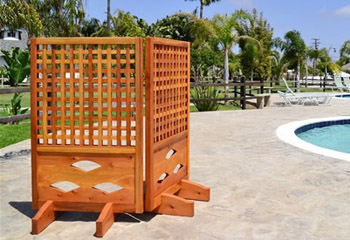 Want more options? View our other similar categories:
Click here to see all our Idoor Products
Why Forever Redwood?
Offering lots of personalization options is part of what makes us great, and there are countless ways to customize any piece from our Redwood Living Room furniture collection.
We can ship you your order to anywhere in the Continental US, and make assembly easy (where necessary) with simple instructions and all the tools you need included. Call or contact us here to find out more!
We are proud to serve some of the greatest customers in the world
Hey Forever Redwood,
It's just completely obvious that your company takes great care to make sure everything is exactly right. A complete pleasure and I'm so very psyched for everything to arrive. You can be sure I'll be delighted to show them off to my family and friends.
Thanks.
Joan B.
Los Angeles, CA.
I have enjoyed my redwood screen this summer. It's wonderfully well made! Thanks!
Susan T.
Catonsville, MD.
There are no products to list in this category.