Explore Our Best Selling Selection of Kitchen Furnitures Styles, Sizes, and Custom Options:
They say variety is the spice of life, and we have tons to choose from when it comes to Redwood Kitchens collections. From Wine Racks to 2-Step Wood Stools, Host Carts to Bar Stools, you'll find everything you need (and them some) here to make your kitchen sparkle. All of our products are built extra tough, with thick timbered redwood, and ready for regular use, both indoors or out. These are 100% made by hand, with no synthetics or cheap glues anywhere to be found.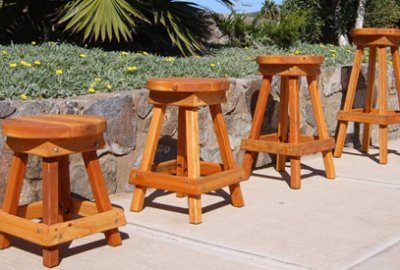 Bring the warmth and beauty of natural wood to your indoor or outdoor space. The finely finished traditional bar stools are each made to your specs and built to last.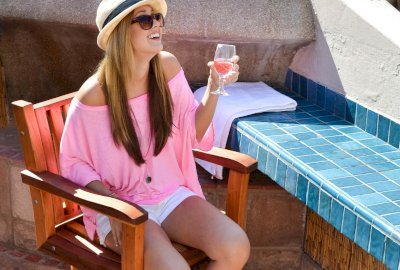 Choose these beautiful and comfortable Cocktail Bar Stools anytime relaxation is on the menu! Available with optional arm rests and in a variety of heights. Pair them with our lovely Cocktail Tables for an elegant addition to your patio or kitchen.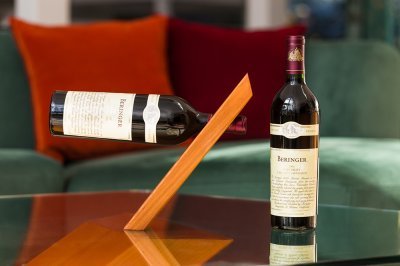 Balance your wine bottles playfully with this beautiful Wine Bottle Holder. Available in our 4 most beautiful Wood grades: Douglas-Fir, Redwood, Mature Redwood and Old-Growth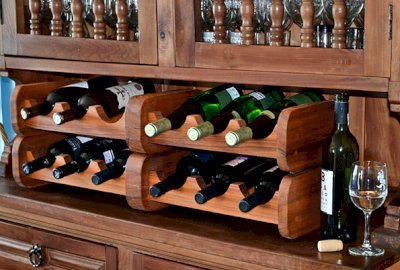 Store your finest wines in these beautiful all wood wine racks. Available in 3- or 6- bottle sizes. Sturdy and stackable, store a few bottles or a whole cellar of wine!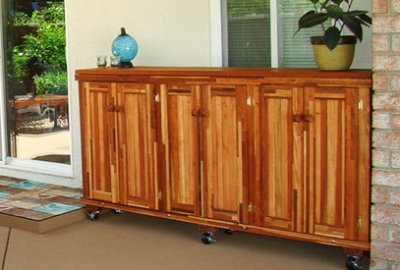 Our customizable Kiyomi's Host Stand is the perfect vehicle for effortless entertainment!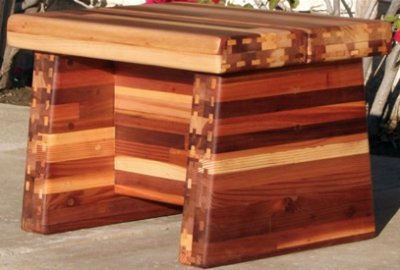 Sized between our Mini and Heritage Foot Stools, the Small Foot Stool (15 in length x 11 inch width) provides the perfect boost for you, your children or grandchildren. Its straight-leg design is beautiful and its construction precise to make a useful touch of natural wood for your home.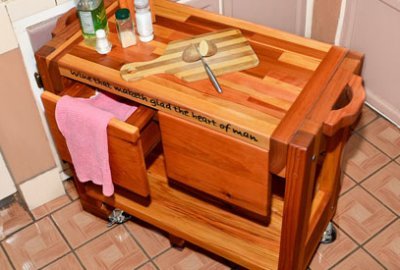 Our fully-customizable kitchen carts allow any chef to build a work and serving station exactly to their specifications!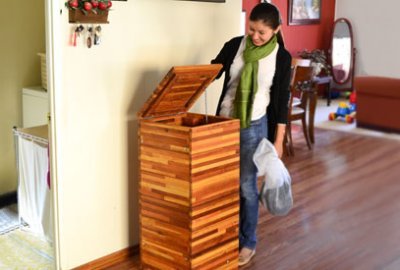 Beautify your trash! Our sturdy, finely finished refuse receptacles prove that even trash or recycling centers can be beautiful! California Redwood is naturally decay-resistant and ideally suited for this purpose.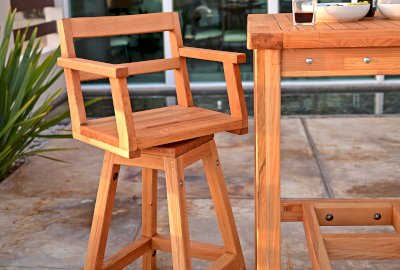 Our unique Captain's Bar Stool is adapted from a director's-style chair, and boasts both comfort and beauty.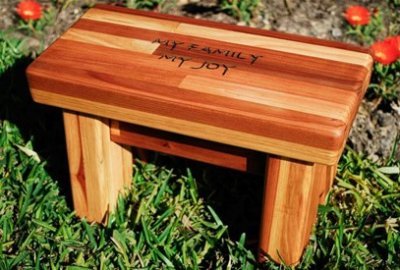 Our charming Mini Foot Stool was designed with your smallest guests in mind! The perfect step up for kids, grandkids, or anyone else who needs a little lift.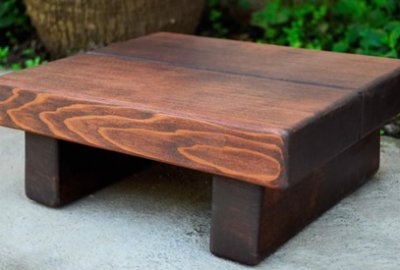 Our Tiny Foot Stools are designed to help encourage good posture and ergonomic seating at your office or home. Of course, they can also be used for a little boost anywhere you might need one.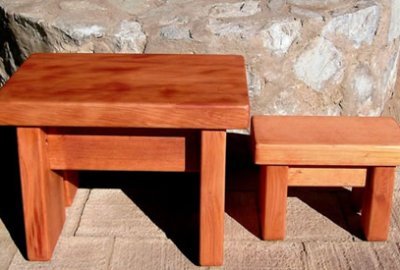 Our Heritage Foot Stool is the perfect size and height for any type of home use. Flared-leg design makes it incredibly safe and stable, and the warmth of solid Redwood makes it beautiful. Like all our Heritage products this stool only uses the largest planks of our beautiful reclaimed Old Growth Redwood guaranteed to last for 30 years.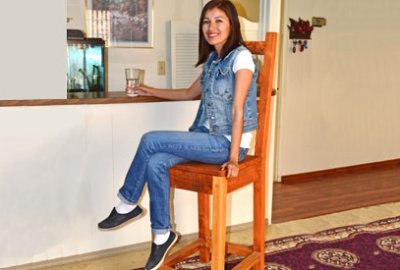 The Traditional Ladderback has joined the Forever Redwood line. Recently built for an Indianapolis, Indiana restaurant, we fell in love and had to add it to the site.
Showing 1 to 13 of 13 (1 Pages)