Explore Our Selection of Toys for Kids Styles, Sizes, and Options
When it comes to Redwood Toys, we set the bar high with quality and hand craftsmanship. Choose from any of our four options, like Redwood Building Blocks, Rocking Horses, Playhouse Beds, and our signature Little Prince Toy Chest. These toys aren't throwaway fancies, nor will they have to be replaced. These are solid redwood, thick timbered, handcrafted redwood pieces, made to order by our expert builders, and shipped right to you.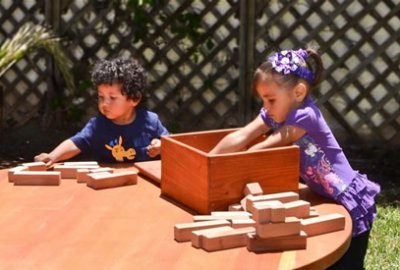 Our blocks are beautiful 100% natural Redwood, free from harmful chemicals, dyes or paint.  Available in three sizes: 36, 72 or 82 piece sets, plus an optional wooden box in which to store them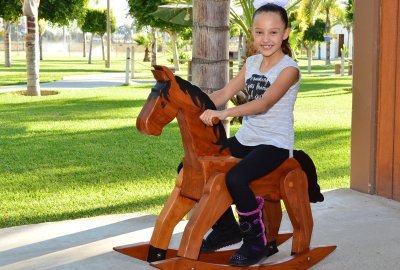 Our Rocking Horse is just simple plain fun for kids---nothing more. If you were looking for something more than just plain fun for your kids, we are out of ideas....
For the Little Prince in your family, a beautiful chest to store his treasures. Built with safety in mind:
Showing 1 to 4 of 4 (1 Pages)