Explore Our Large Selection of Planters Styles, Sizes, and Options
From Napa Planters to Sonoma Planters, Soleil Planters to Mendocino and Parquet Planters, you're bound to find one that serves your need to a tee. These handcrafted Large Wooden Planters are as naturally tough and strong as the plants that live in them, and are guaranteed to last for a lifetime. No rubber, plastics, or glue or used in any part of our products. They're just solid California redwood, and stainless steel (bolts). Choose your style, and check out all of the great customization options we offer.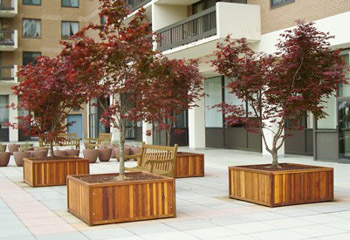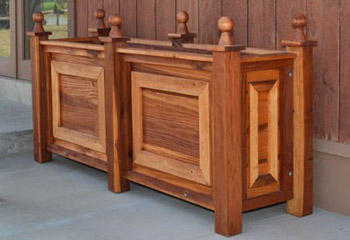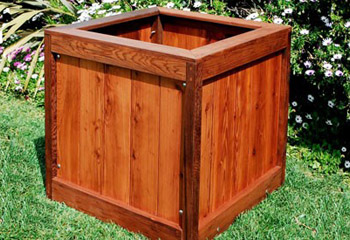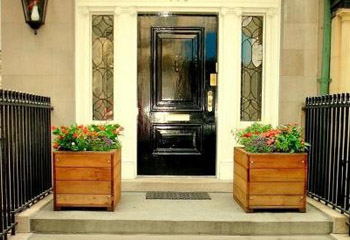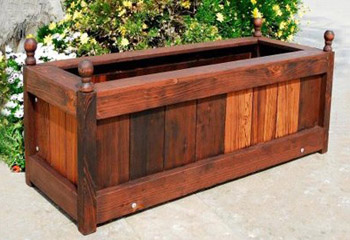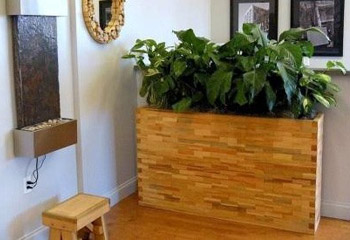 Why Forever Redwood?
Process your order with ease, and customize it to match your space/size requirements, taste, and budget.
We can ship any of our products right to your home or office, anywhere in the Continental United States.
We can also accept certain special custom orders (not listed), so don't hesitate to ask us if you have a special size or style need. Contact us now to find out more.
We are proud to serve some of the greatest customers in the world
Hats off to a well orchestrated team effort on my behalf. I would like to express my gratitude and appreciation more than you know with regards to this impressive work of art!
Michael B.
San Francisco, CA
Thank you so much. I received the planters this morning and I am so impressed with your product, customer service, and your whole business. I am so happy I found you on the Internet. Thanks for a job well done.
Susan E.
Friday Harbor, WA
View More Customer Stories
There are no products to list in this category.