Forever Redwood has been fortunate to have worked with thousands of families and homeowners on all 5 continents over the years. Our home base is California and the United States. Over 95% of our business continues to be in the United States and we remain focused on homeowners, businesses and government support.
The list below represents a small section of our past customers. We hope you will join our list.
Note:Some of the logos are clickable and will show you a photograph of the finished product. Unfortunately, not all customers send in photos, but nearly half the logos below are clickable if you want to check out the photos.
COLLEGES & UNIVERSITIES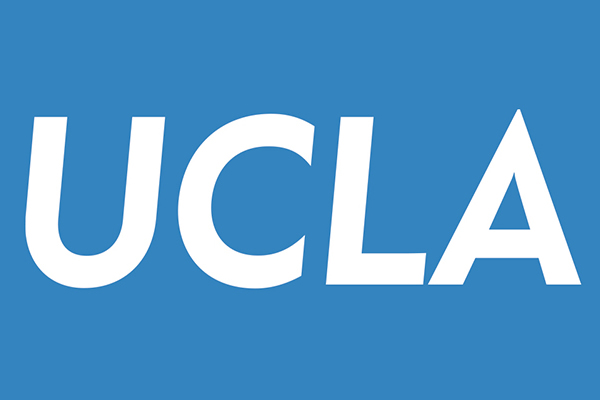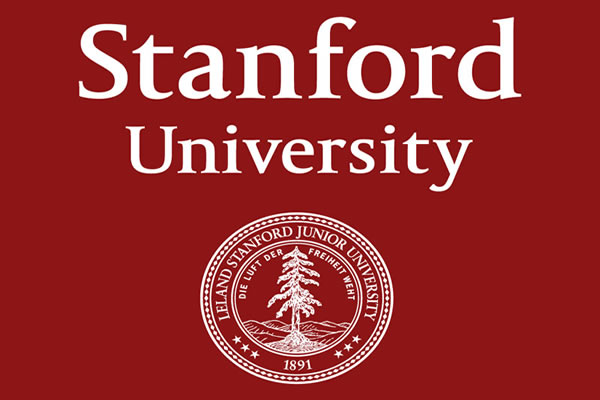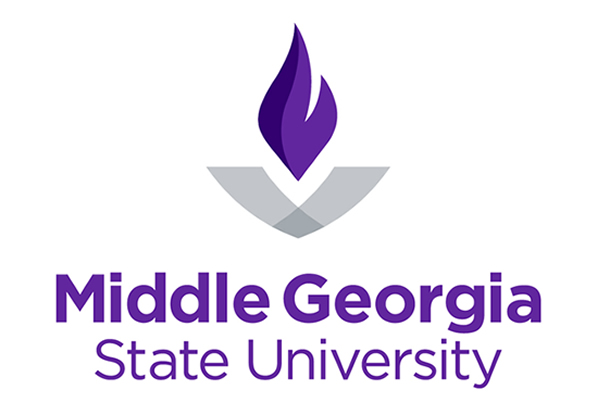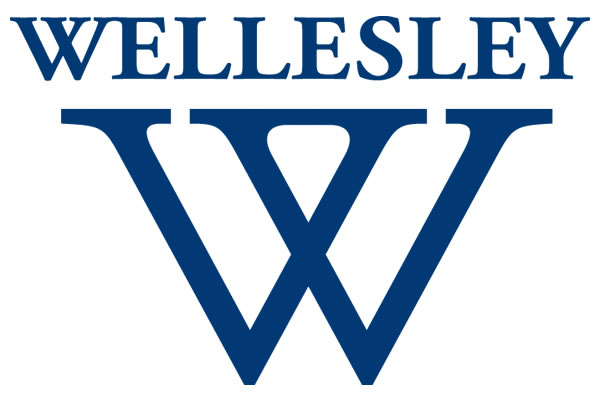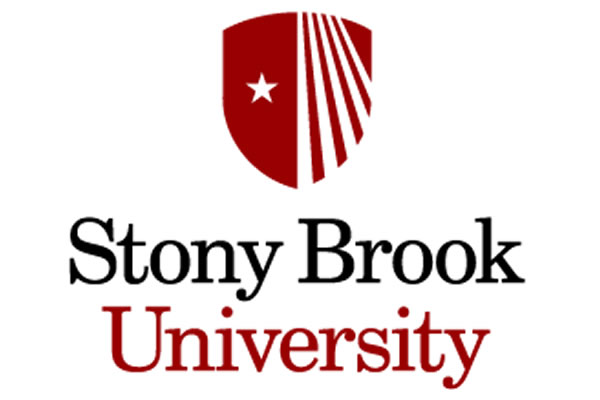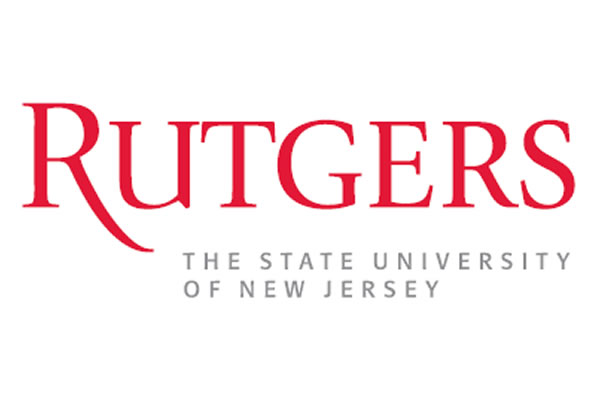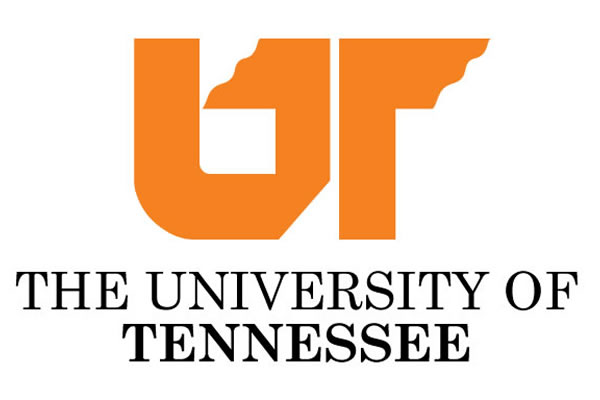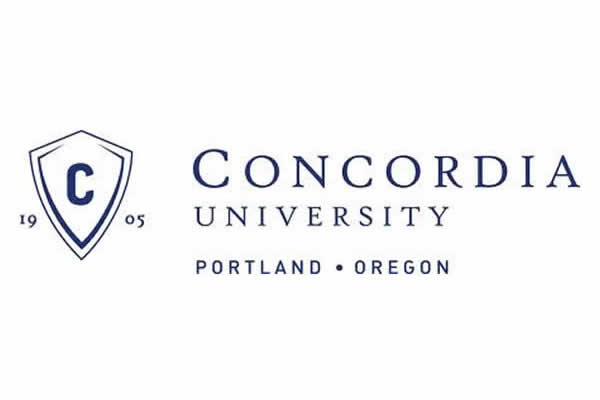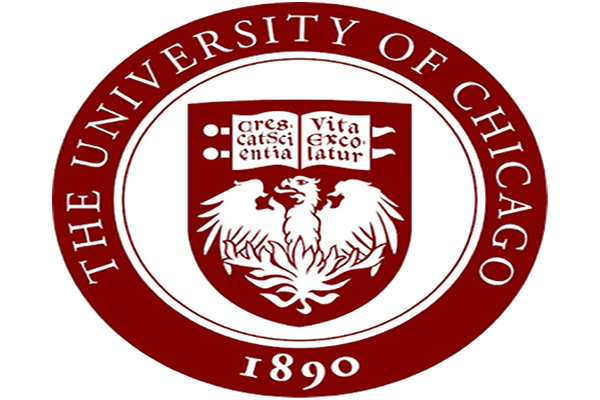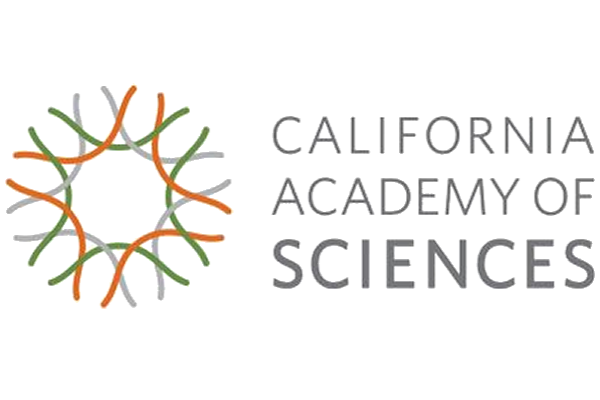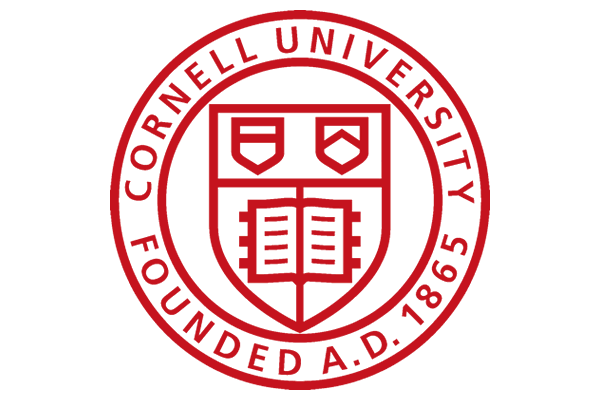 MARKETS & STORES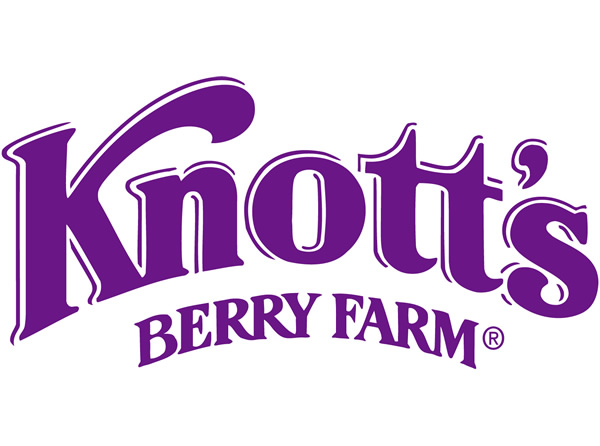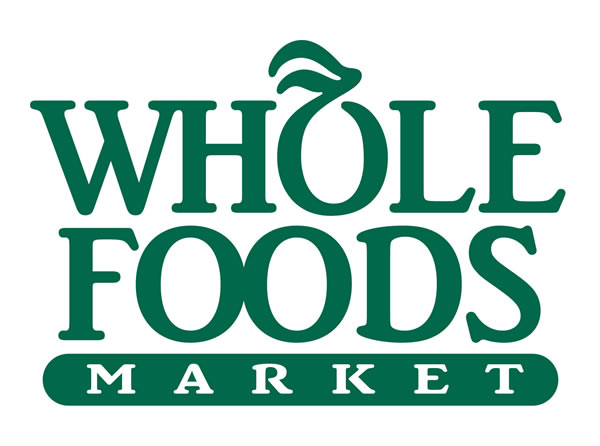 GOVERNMENT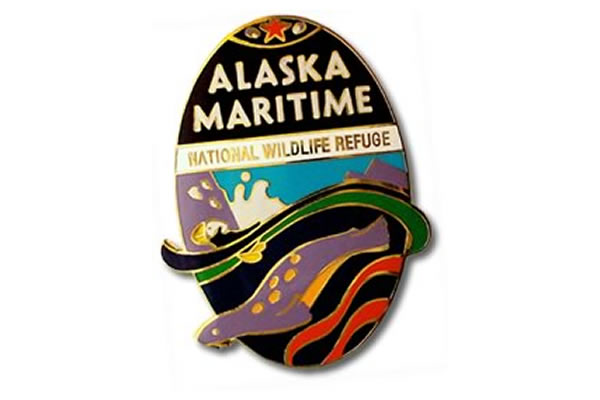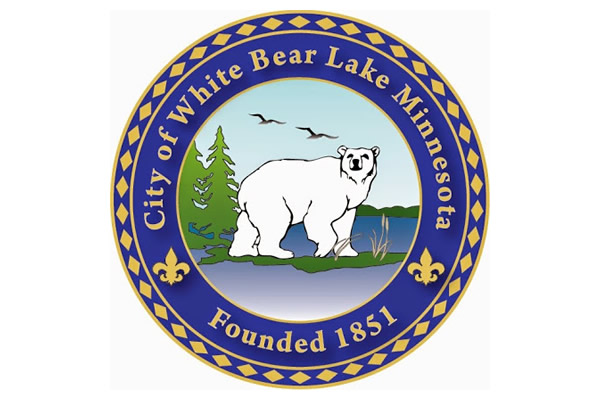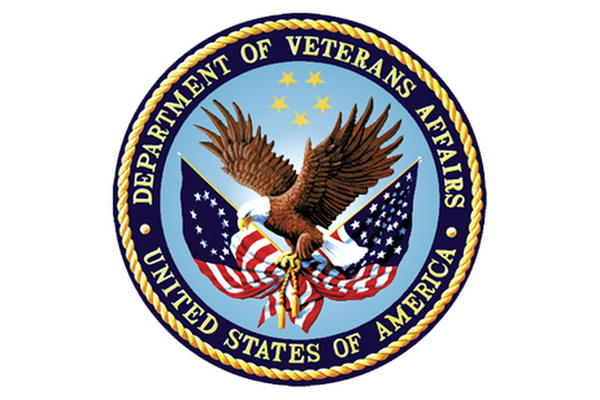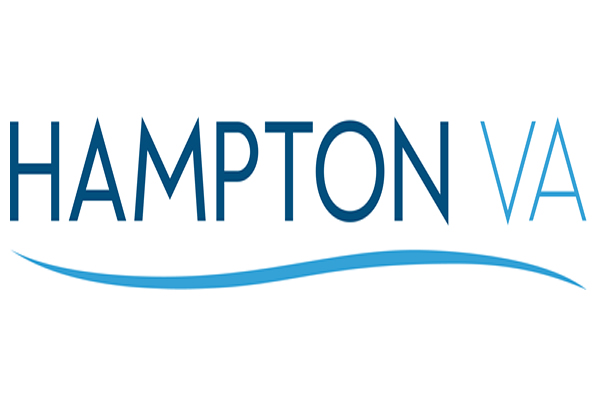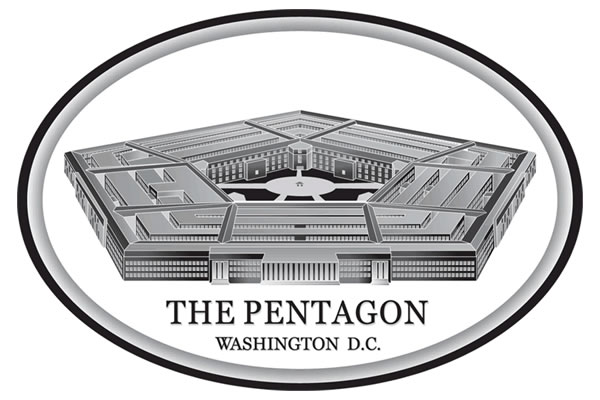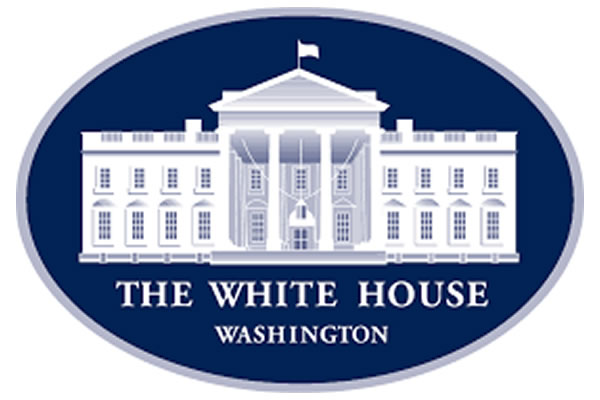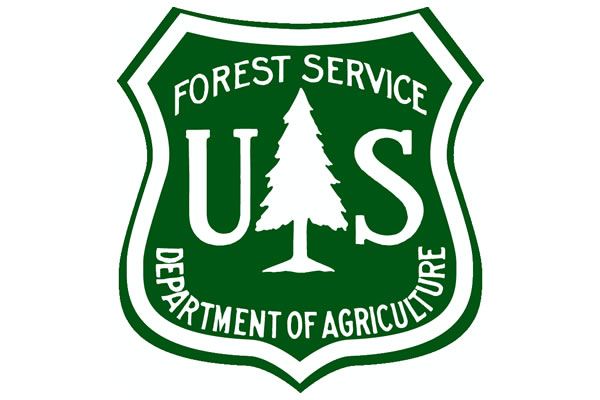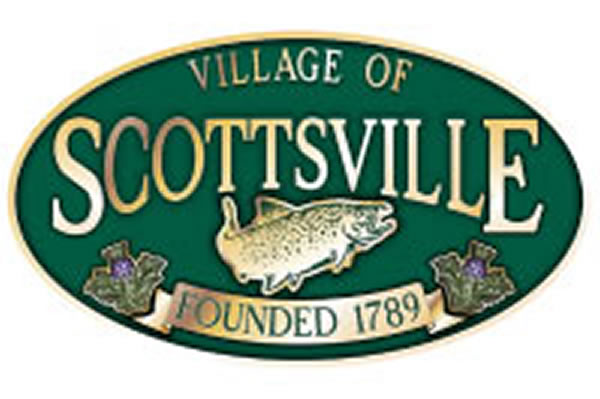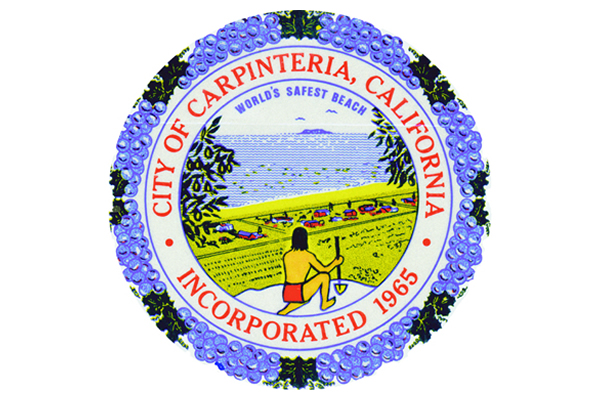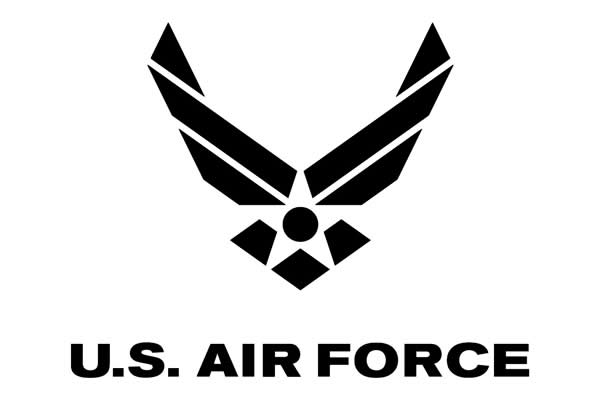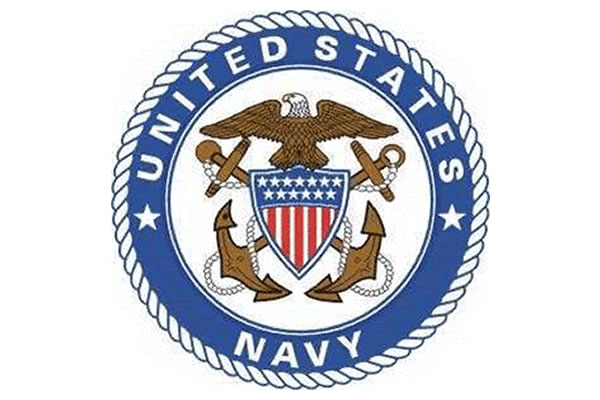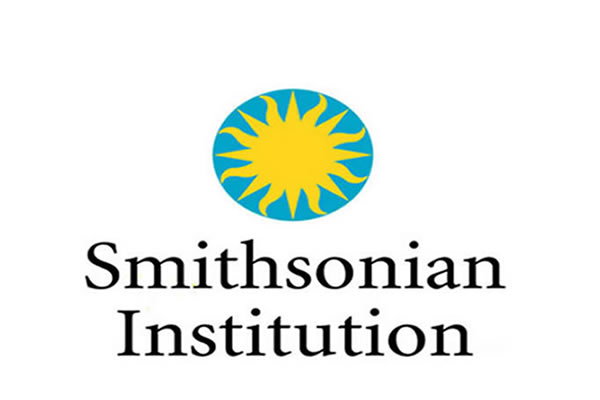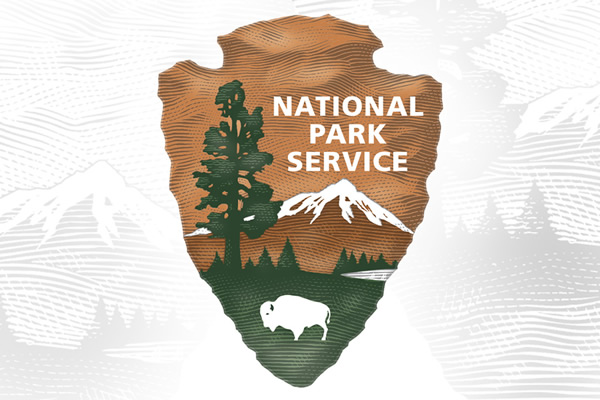 CIVIC ASSOCIATIONS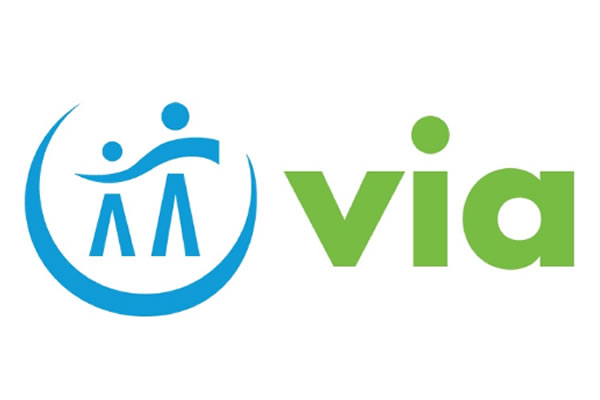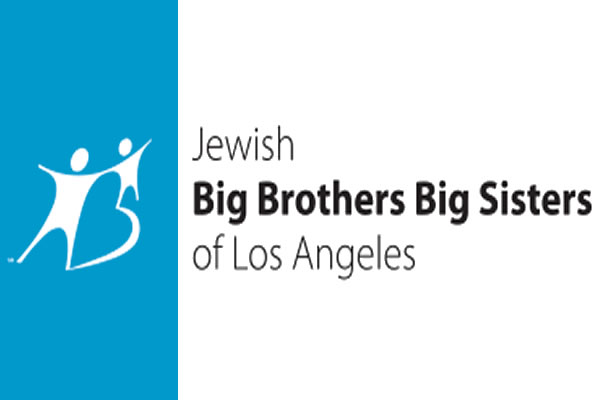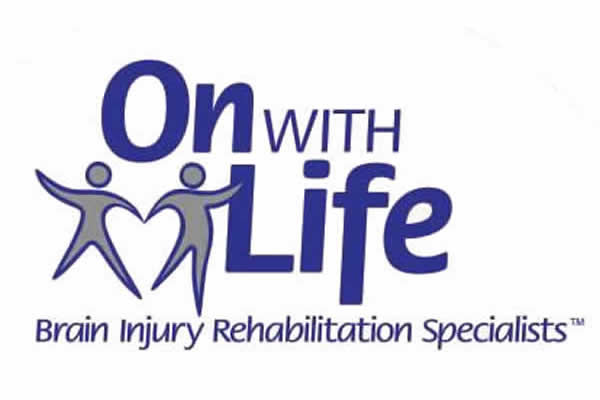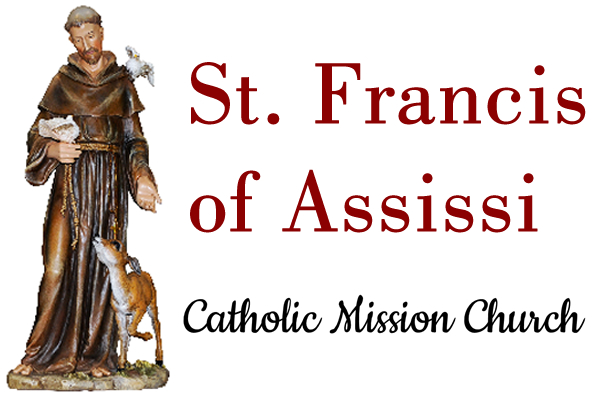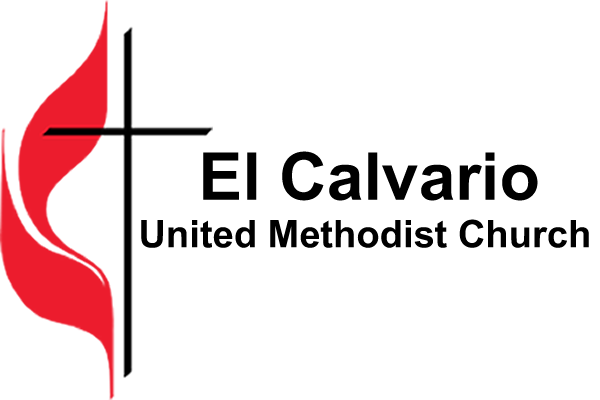 HOTELS & RESTAURANTS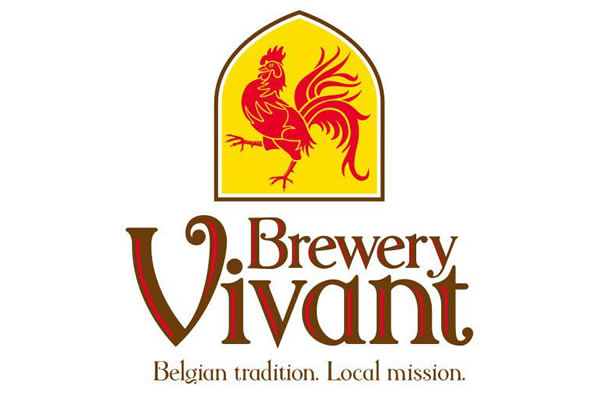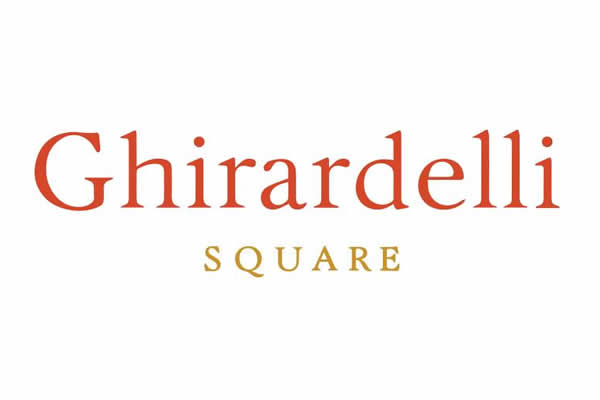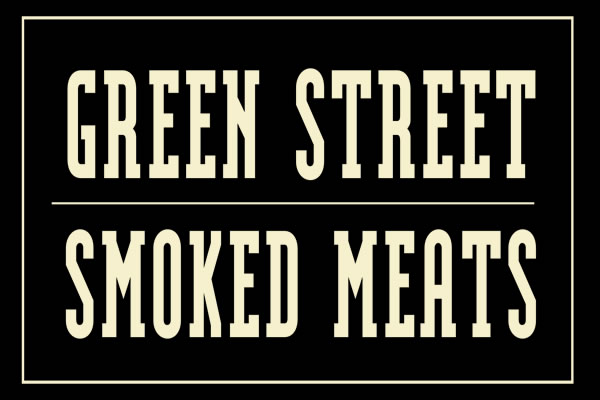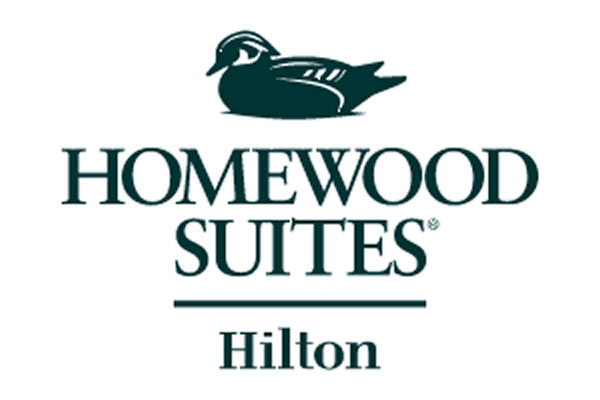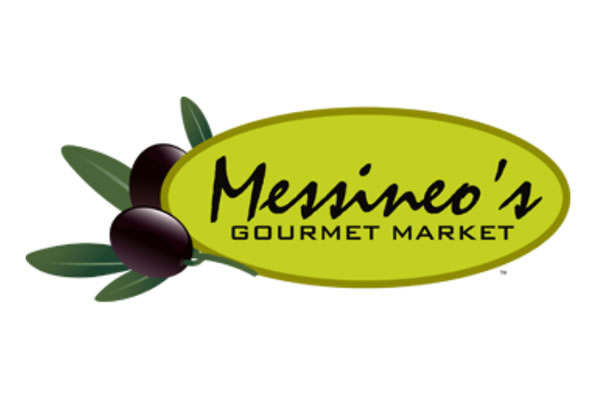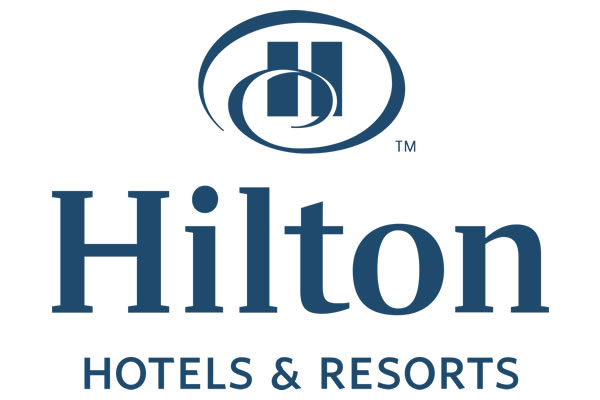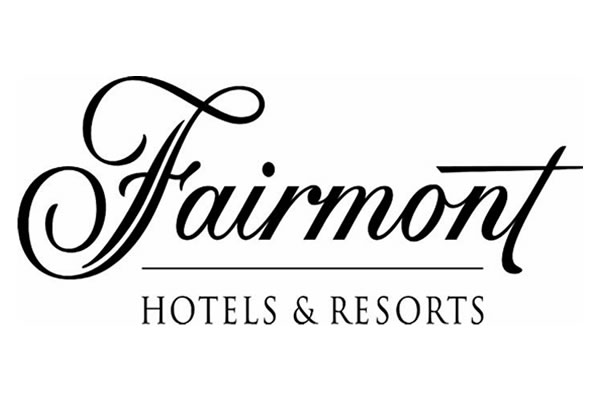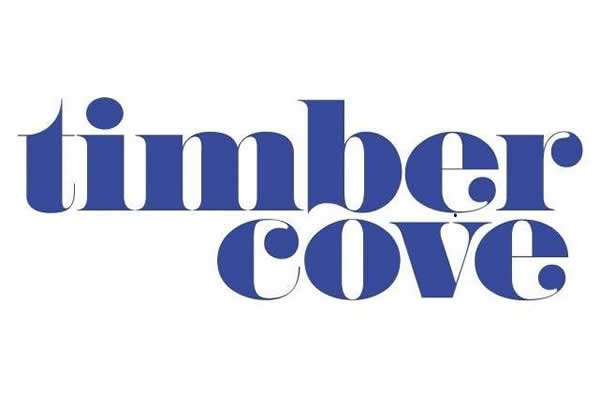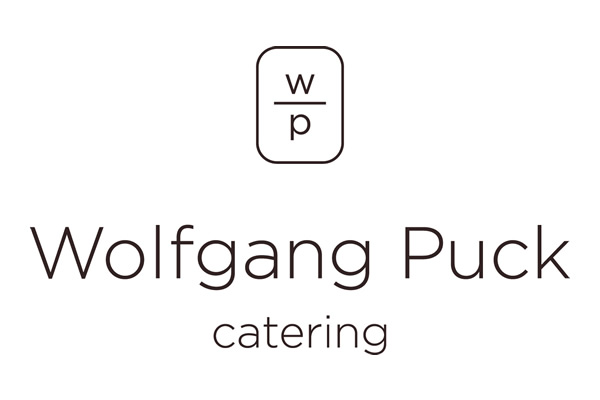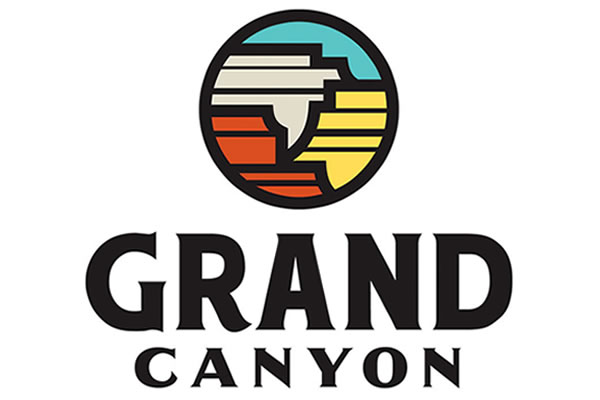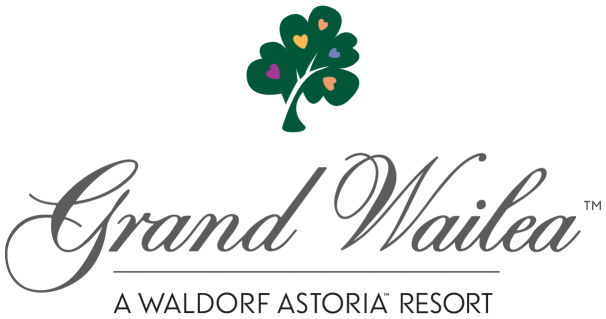 RECREATION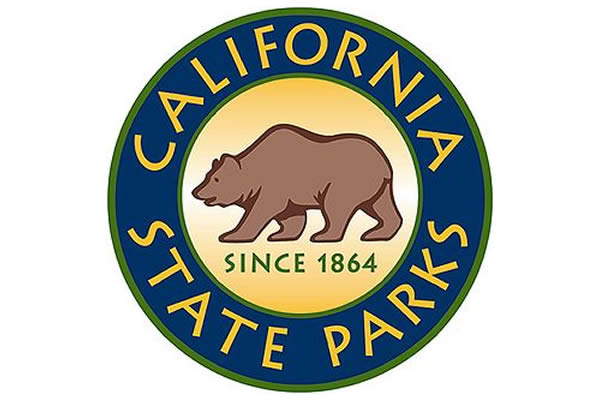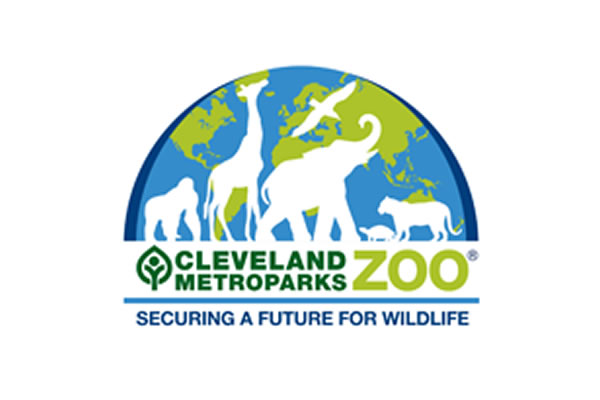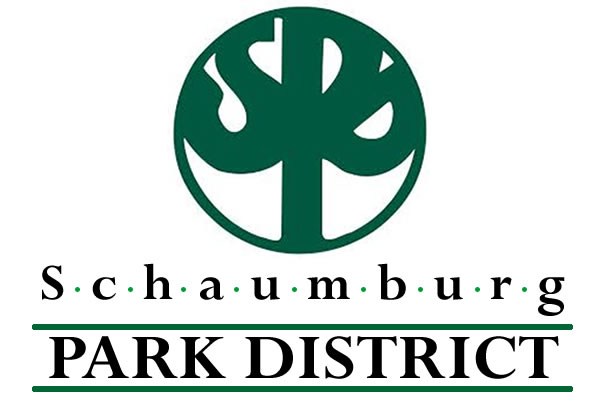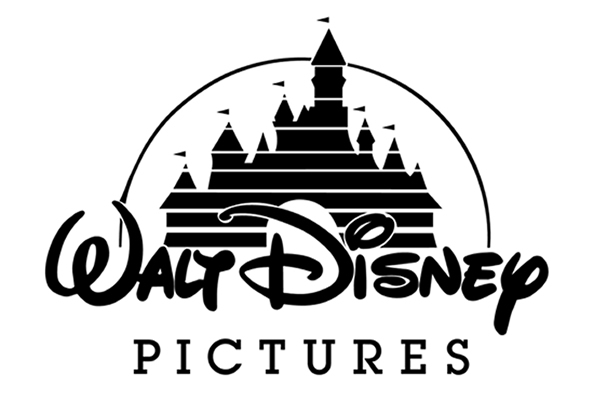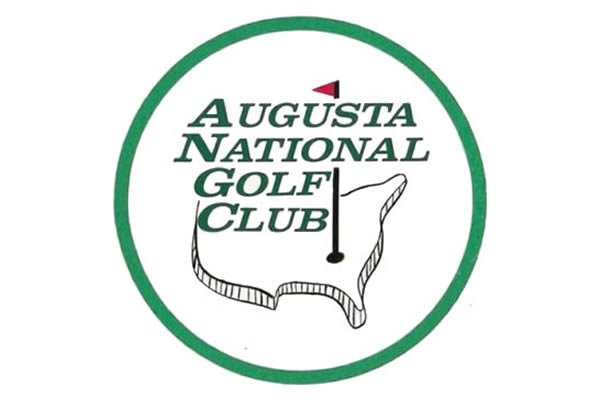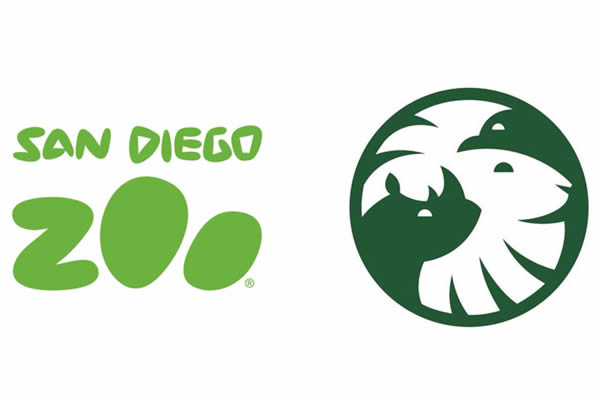 SPORTS TEAMS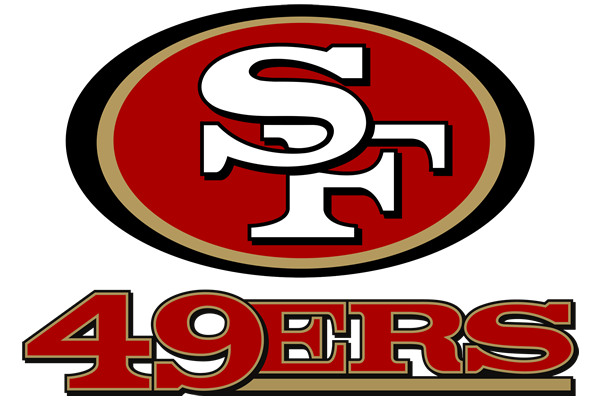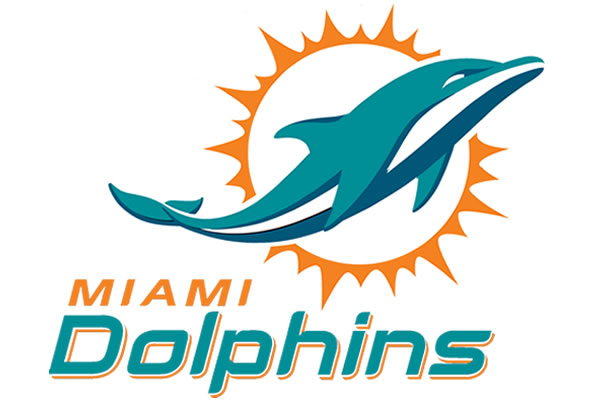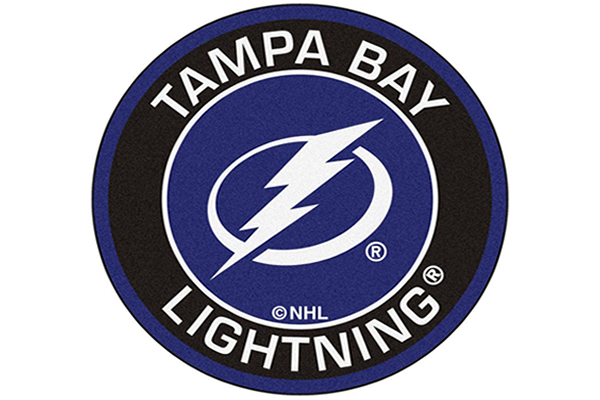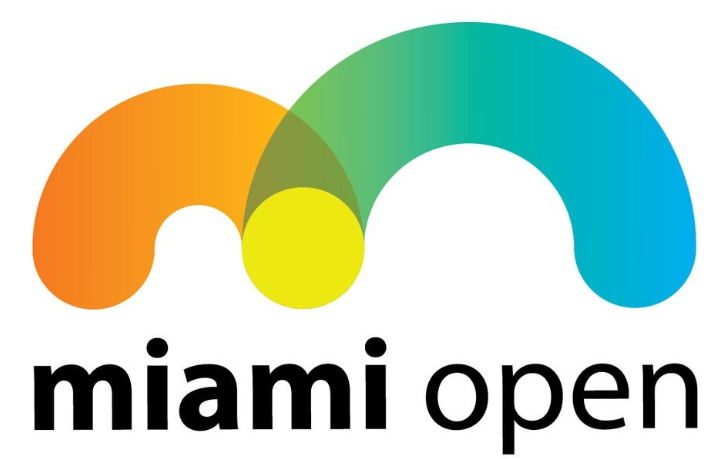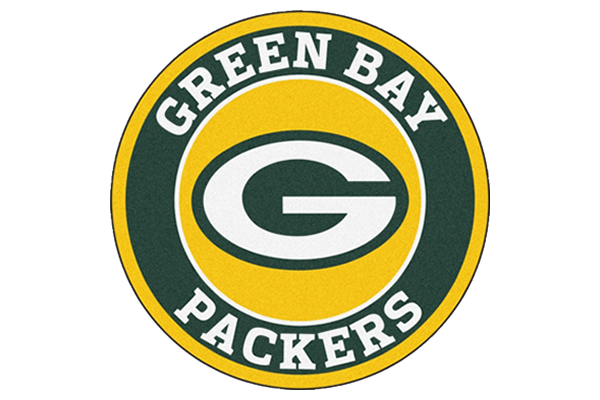 TECHNOLOGY COMPANIES