Explore Our Large Selection of Planters Styles, Sizes, and Options
Our Forever Redwood Bonsai Planters have a traditional Japanese-inspired design, and are overbuilt extra strong to ensure years of use without much wear and tear. Our Tapered Wooden Planters are just as multifaceted, with a thick tapered top, perfect for even the strongest plants with the strongest roots. Both of these planters and handcrafted right here in our woodshop, and made exclusively from the world's finest timber.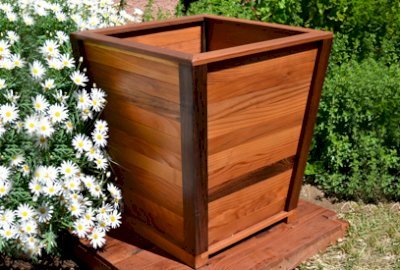 Sturdy and stylish, our Tapered Planters showcase Redwood's natural beauty and longevity.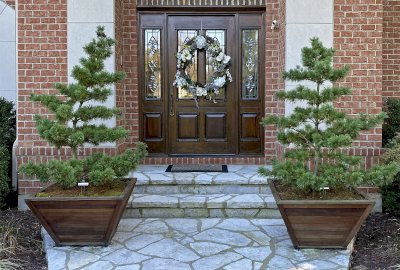 Our Traditional Bonsai planter is finely handcrafted and overbuilt to give your long lasting Bonsai a beautiful home for decades to come.
Showing 1 to 2 of 2 (1 Pages)