5 Section (Standard) Most Popular
The five section cushion (two panels for the backrests and three for the beds that folds up accordion style our most compact design.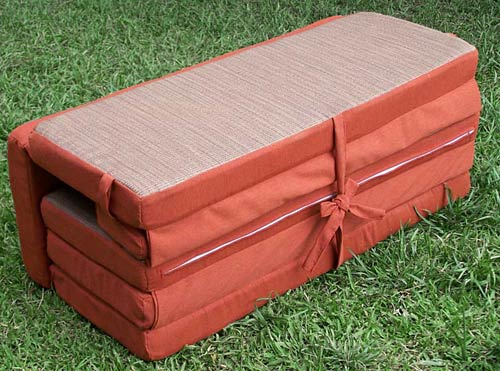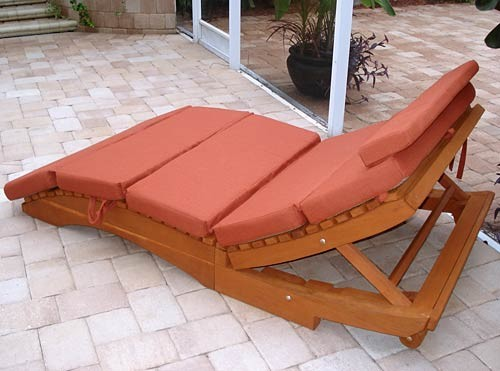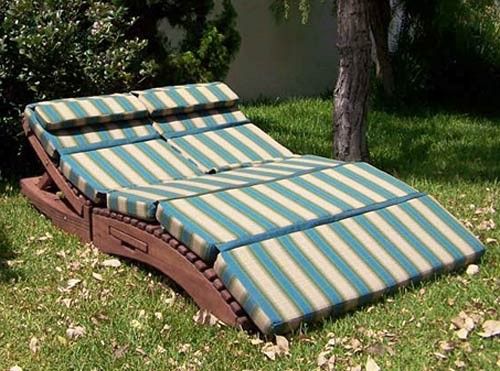 3 Section
The three section cushion is made with 3 separate panels to make folding easier.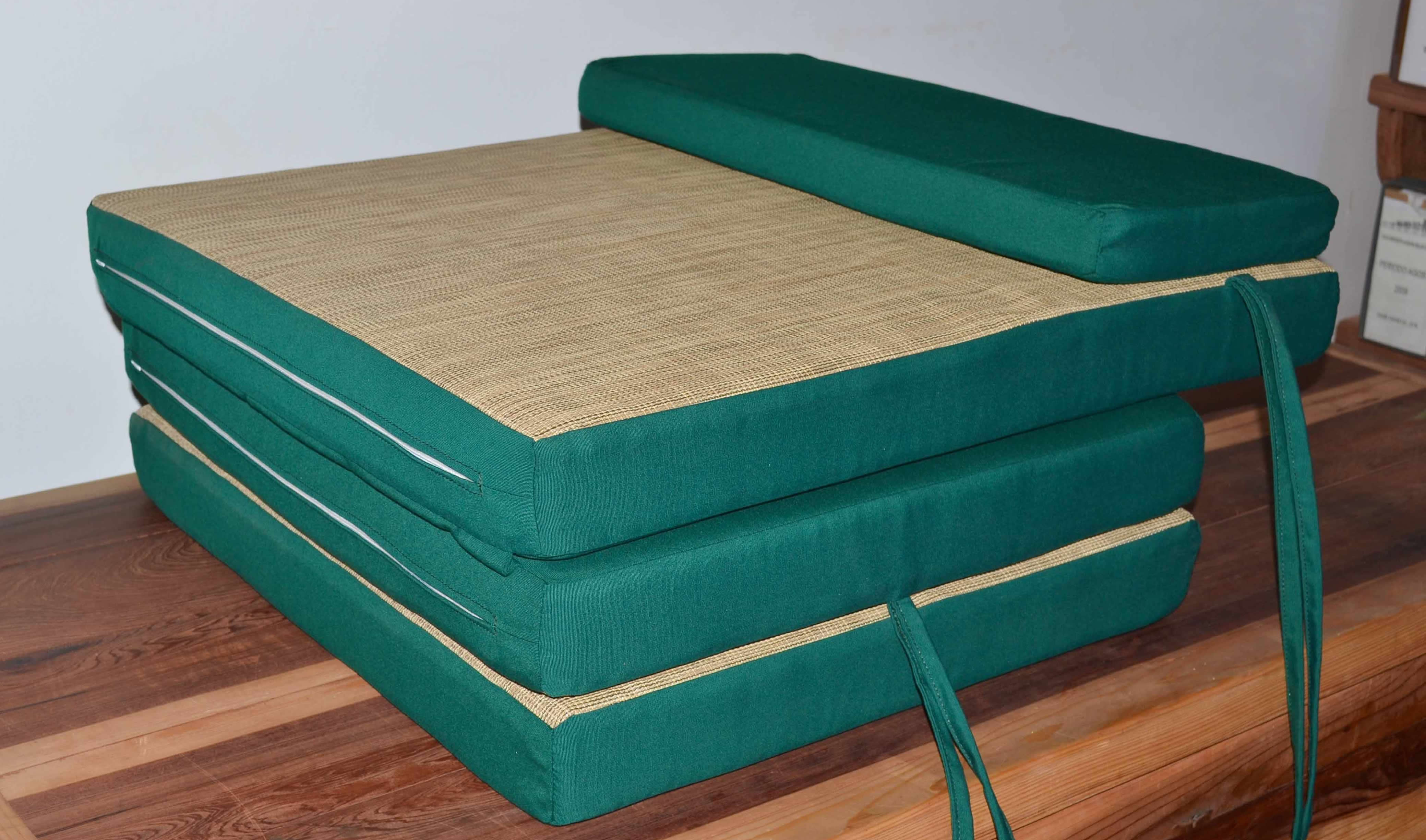 2 Section
With just one seam separating the backrest from the bed (2-section design) see first photo above (not recommended for the Penny Loungers).