Explore Our Large Selection of Gardening Accesories Styles, Sizes, and Options
Choose between Eli's Redwood Potting Bench, Wooden Water Trays, and our specialty Trellises For Planters. Each individual set of Wood Gardening Accessories is made to order, and each can be modified to fit size requirements, with lots of style add-ons to personalize as well. At Forever Redwood, we build all of our products by hand, and use only the best timber and stainless steel to do so.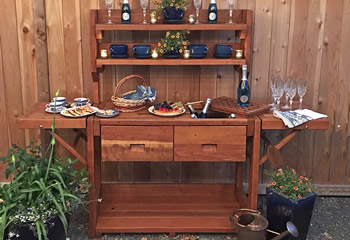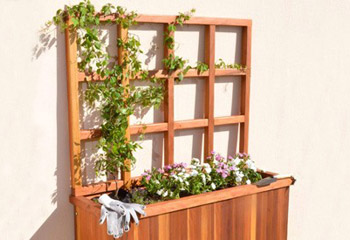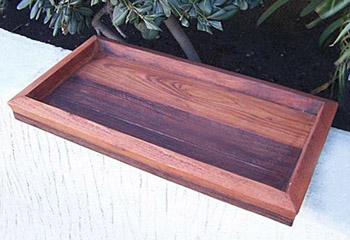 Why Forever Redwood?
These Wood Gardening Accessories are built tough, and you'll see the difference immediately after they arrive at your door.
Shipping is available in the Continental US, and some assembly may be required, depending on the product (click on each product to check what applies).
Call or contact us online, and ask us about our warrantee options, as well as special order requests or customizations.
We are proud to serve some of the greatest customers in the world
First - thank you for the great Eli Potting Bench I bought earlier this year.
I am looking for a Christmas Gift for my sister - and I am thinking about another potting bench.
I don't need one with ALL of the bells and whistles that I have - just the basics - but again quality and affordable.
Eduard D.
Rockville Center, NY
Our Eli Potting bench arrived and it is STUNNING!!!!
Michelle M.
Alexandria, Va.
View More Customer Stories
There are no products to list in this category.