Explore Our Selection of Doors Styles, Sizes, and Options
Our Forever Doors have a traditional covered look, with an old-world build, and a modern, efficient design. Our Heritage Doors convey subtle elegance, all while giving you a rock solid structure that's practically impervious to weather, or the rigors of daily opening and closing. You won't need to replace, repair, or repaint these Redwood Doors for decades, and they are as safe and sturdy as the leading metal doors out on the market today.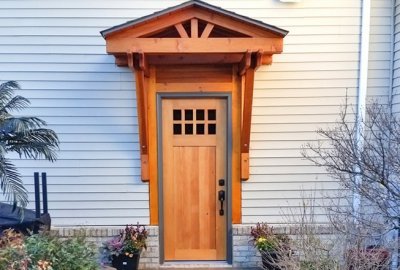 Solid, beautiful fine grain Redwood doors. These garden doors will provide a lovely entrance to your enclosed property but are also handcrafted to withstand the harshest weather conditions.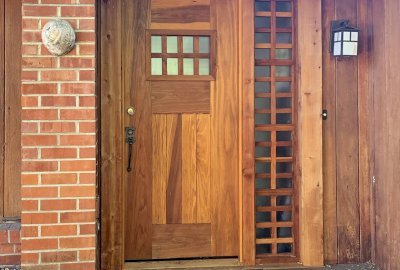 Our gorgeous Heritage Door is our very best Door. The choice if you'd like a door to last the life of your home. Similar to our Forever Door it has one big difference - it's crafted in exquisite, 12-inch boards of solid Old Growth Redwood with a 30 year guarantee against decay.
Showing 1 to 2 of 2 (1 Pages)