Explore Our Selection of Living Room Styles, Sizes, and Options
Get a thick cut redwood Privacy Screen, Oversized Coffee Table, Wooden Beach Chair, plus lots more from right here at our online store. Each and every piece of Redwood Living Room furniture is made to order, by hand, out of the country's best restoration forestry timber. We build them just the way you like them, and just the right size and style for your home or outdoor area. Rain or shine, indoors or outdoors, these items will stay the course for decades in the future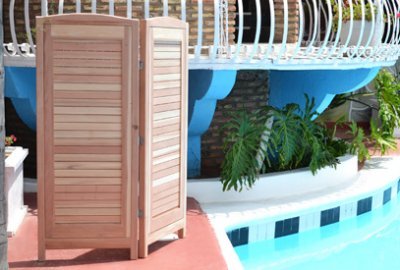 Easy to store and suited for indoor or outdoor use, our privacy screens are versatile, beautiful and very long lasting.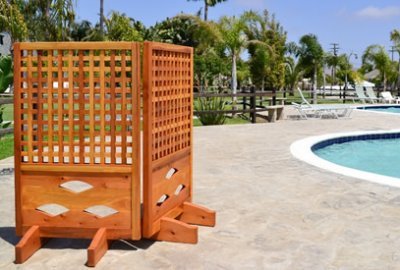 The Poolside Privacy Panels add elegance to any space. Create privacy and beauty with these versatile long lasting gems.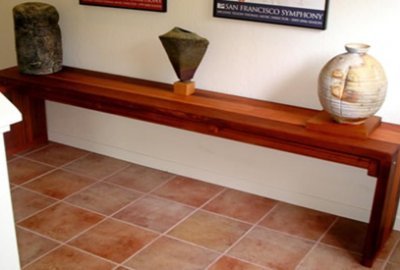 Perfect in entryways, bedrooms, hallways or anywhere in your home, our Maynard Hall Table adds a graceful touch to any room.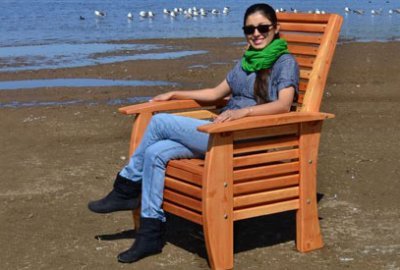 Our Marazul Chair was initially designed for ocean front living, but it likes pool areas and back yards too.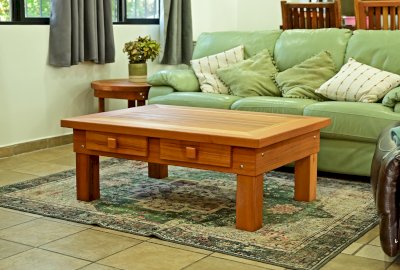 Our Massive coffee tables are built to stand out with their striking size and fine beauty.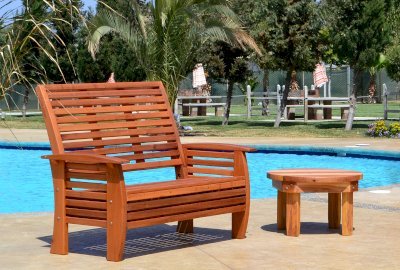 Cozy up with a friend and enjoy the surf or some good conversation in our comfortable Marazul loveseat.
Showing 1 to 6 of 6 (1 Pages)