Explore Our Large Selection of Swings & Gliders Styles, Sizes, and Options
Choice is the name of the game when it comes to our versatile selection of Wood Swing Seats. We've got Bench Swings, Toddler Swing Seats, Armchair Swing Seats, Rory's Swing Seats, and Disk Swing Seats. Each and every swing type is made with extra thick redwood, and designed for maximum comfort, style, and usability. They hang from stainless steel chains, and require next to no upkeep over time, even after the effects of the four seasons, and years of use.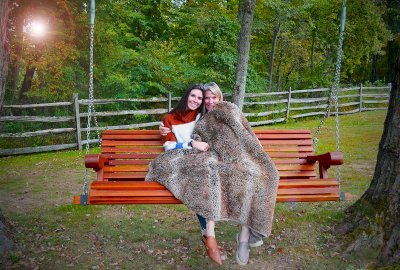 Hang our Garden Bench swing under a big oak tree or from a porch rafter, break out the margaritas, and enjoy the sunset.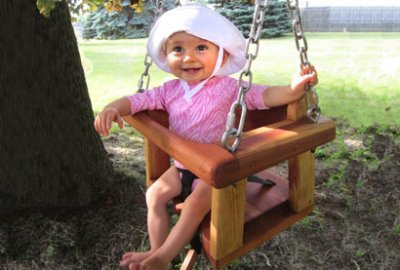 The Toddler Swing Seat is a beautiful traditional all wooden swing seat built with a fixed safety bar and belt to keep the kids swinging and you worry free.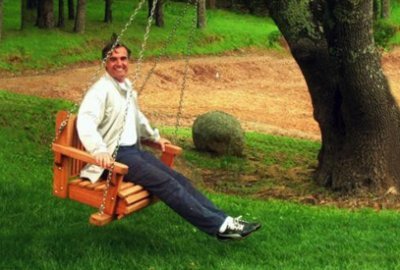 Our Chair Swing Seat with a little hardware is all you need to be swinging under your own tree or porch. Relax and enjoy with a tall glass of lemonade and imagine yourself swinging for decades to come with this finely made swing.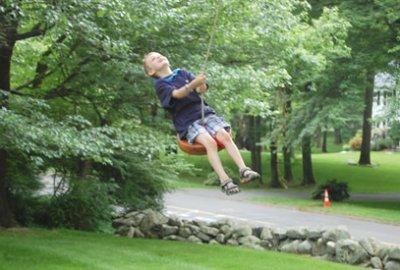 Simple Classic Swinging Fun! Our Disk Swing Seat allows you to place a swing almost anywhere. Just add a rope and get swinging!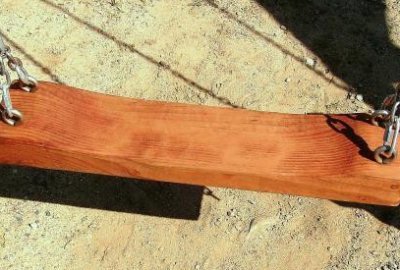 If you just need a seat to make your own wooden swing seat, the Rory's Swing seat works great with rope from your local hardware store...
Showing 1 to 5 of 5 (1 Pages)