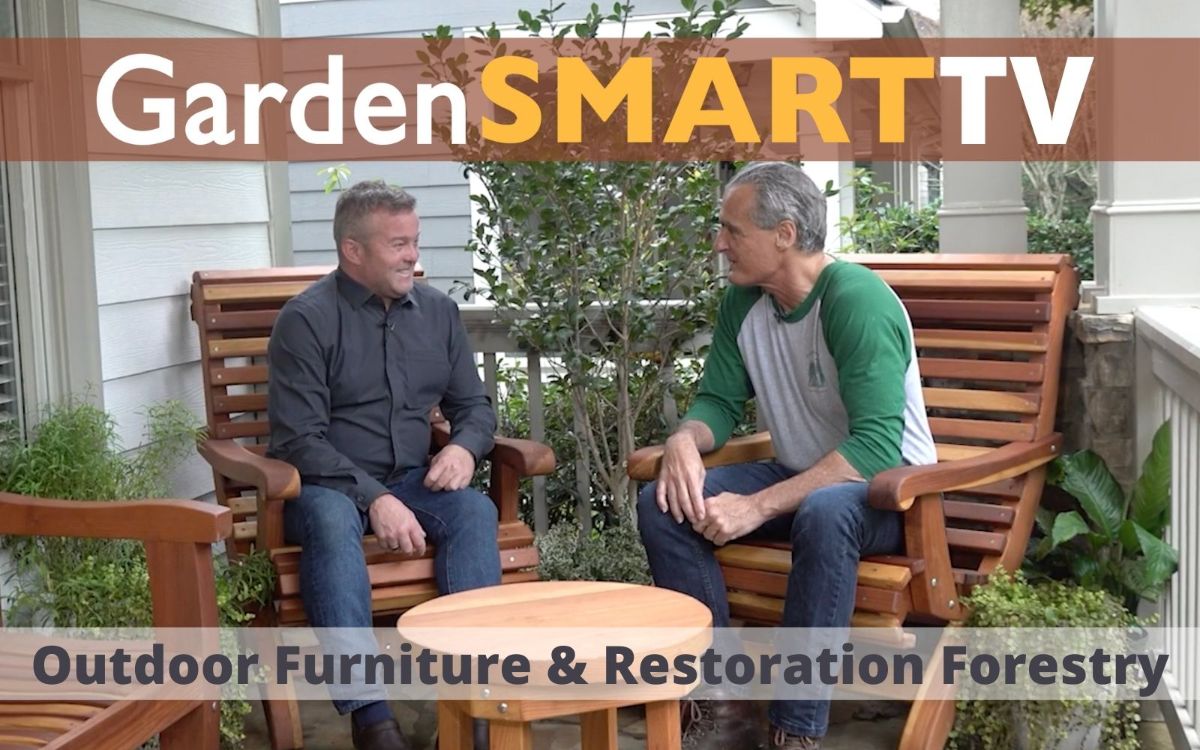 ---
How is Forever Redwood's restoration forestry like gardening?
Eric Johnson, host of GardenSMART TV, drew comparisons between the two during a recent interview with Forever Redwood Founder, Raul Hernandez. The episode was broadcast on PBS stations throughout the US.
GardenSMART is a "hands-in-the-dirt" exploration of all things gardening, for both the novice and experienced gardener. The producers called upon Raul and Forever Redwood to provide what Eric calls the "exclamation point" of the garden, outdoor furniture that's beautiful, durable, and enhances the enjoyment of the plants and flowers.
Watch the interview below to learn why Raul made this surprising admission: "We're not great designers. Our customers are." You'll also hear Eric appreciate the relationship between Forever Redwood's restoration forestry work and the furniture: "Investing yourself in good forestry…then figuring out how to make something beautiful that also has connection to the land and the garden."
---
Curious about which Forever Redwood pieces made it into GardenSMART's front yard makeover?
Scroll on for the big reveal!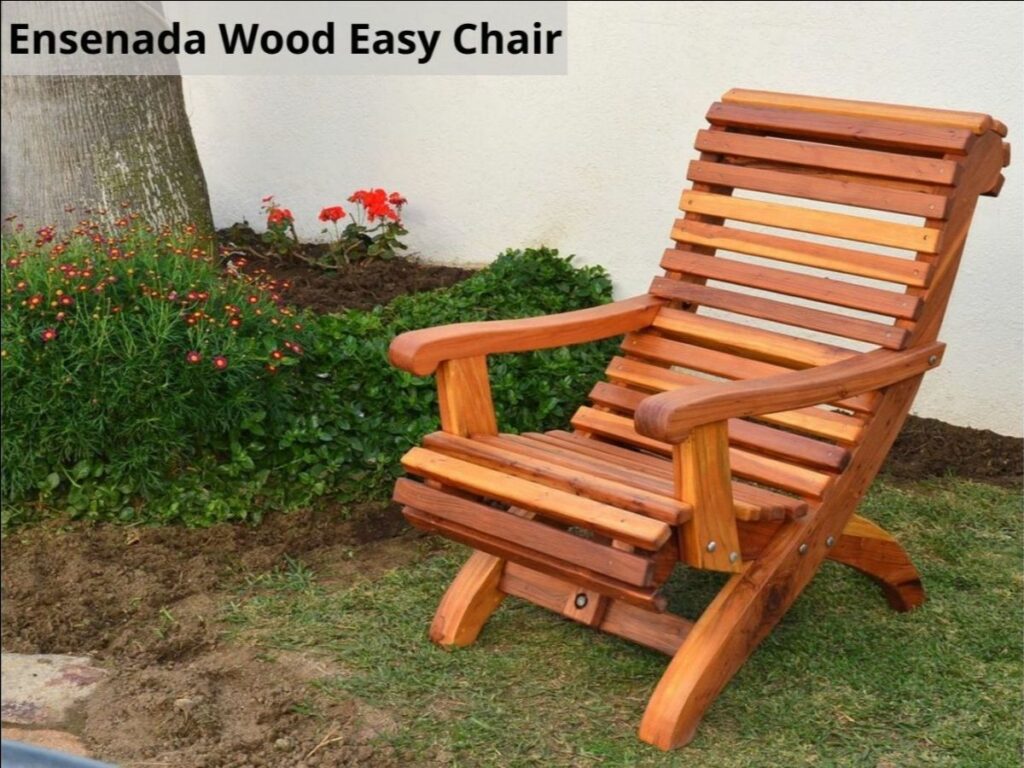 While away the afternoon (or the summer!) in the Ensenda Wood Easy Chair. Shown in mature Redwood with transparent sealant. Customize with cushions or an ottoman.
---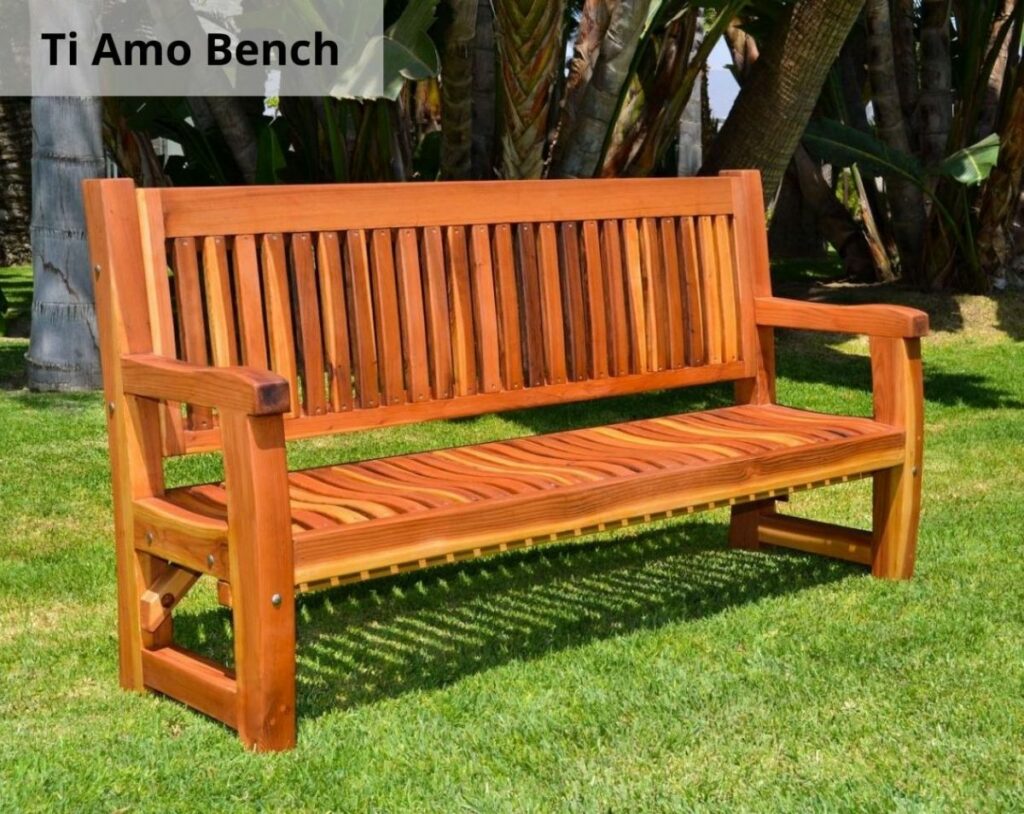 Our Ti Amo Bench entices passersby to relax and stay awhile. Shown in 6 ft dimension in California Redwood and transparent sealant. Add a cushion and engraving for comfort and a personal touch.
---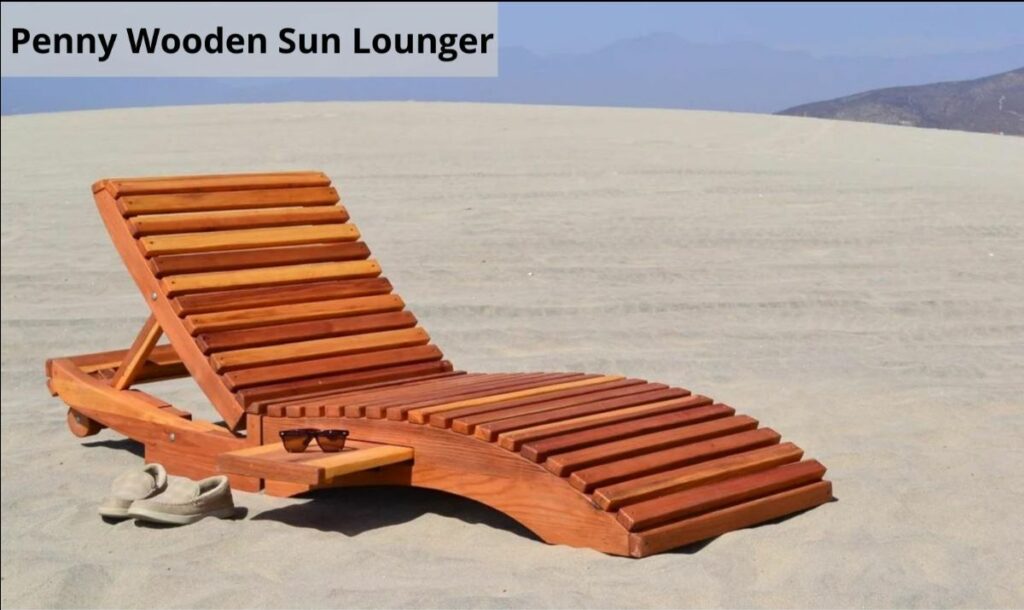 The Penny Wooden Sun Lounger is made for sun-worshippers and lovers of beautiful design. Shown in California Redwood with wheels and a snack tray.
---

Questions about our shade structures or furniture? Call (866) 332-2403.
We look forward to making your home improvement dreams come true.