Massive Wooden Rocking Bench
If a special size is a requirement, and big is your thing, then this Massive Wooden Rocking Bench is right up your alley. We've taken our standard Wooden Rocking Bench and made it supersized, so you can fit more people, or have more room to spread your wings. Just like all of our wooden rocking chairs and benches, this sturdy design will allow you to lean back in comfort, and put years of heavy use into this great redwood product without worrying about decay, or aesthetic damage over time.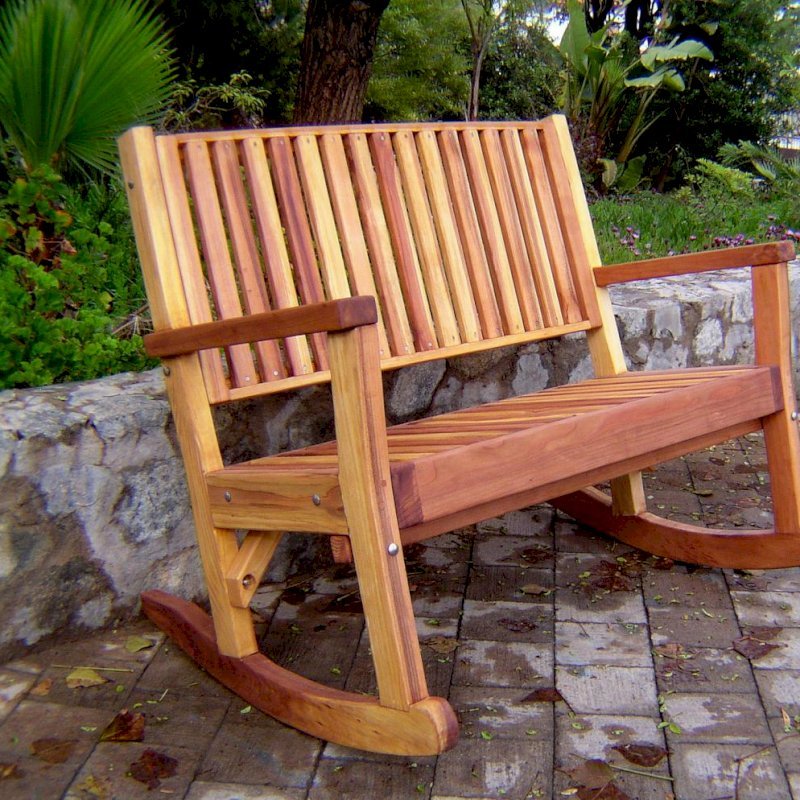 Massive Wooden Rocking Bench (Options: 7ft L, Tall, California Redwood, No Cushion, No Engraving, Transparent Premium Sealant).
Sign In
New Customer
New to Forever Redwood? Create an account to get started today.
Create My Account