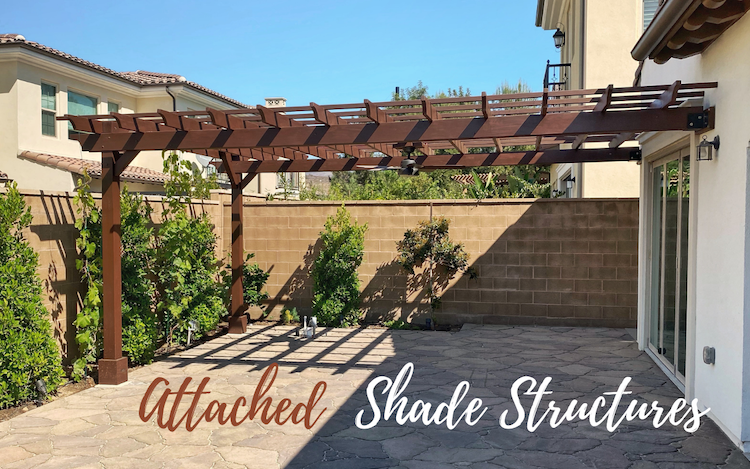 Did you know that any of our pergola and pavilion designs can be modified to attach to an existing structure?
Attached pergolas and pavilions are an easy way to add a shade extension to your home without major construction.
The video below, A Tale of Two Porch Pavilions, offers a clear example of how a couple of attached pavilions can transform a backyard…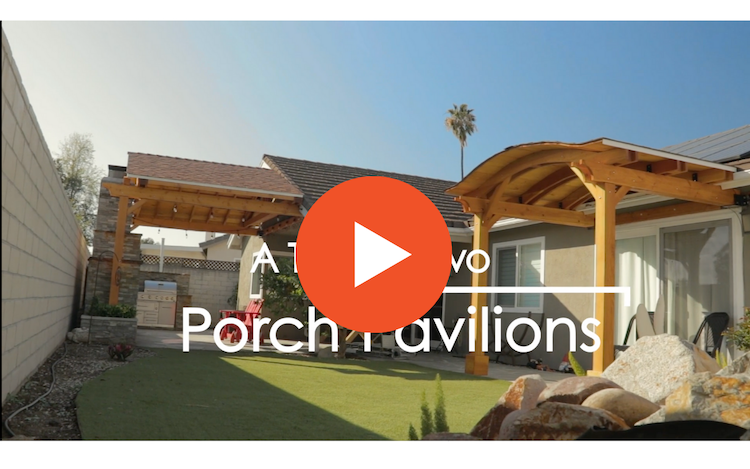 Want to let a bit of sunshine in?
Our attached pergolas offer partial or substantial shade. These sturdy, stylish redwood structures can be customized for your unique outdoor space and vision.
Enjoy a close up view of an Attached Arched Pergola in the video below…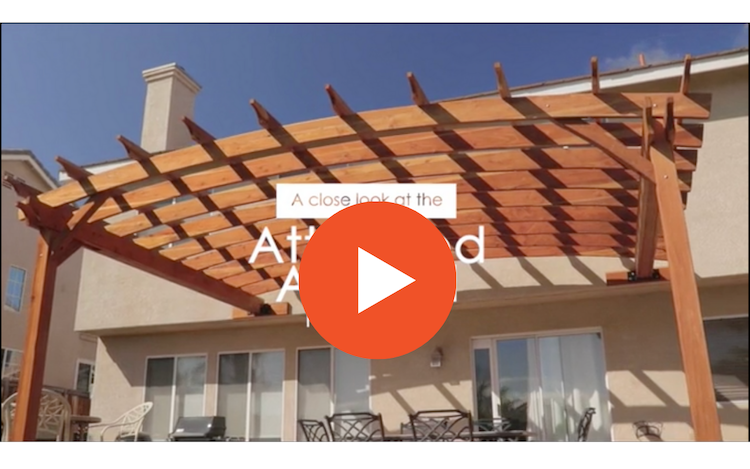 Ready to start the journey to your perfect shade structure?
Give us a call at (866) 332-2403, email us at [email protected], or chat us on our website.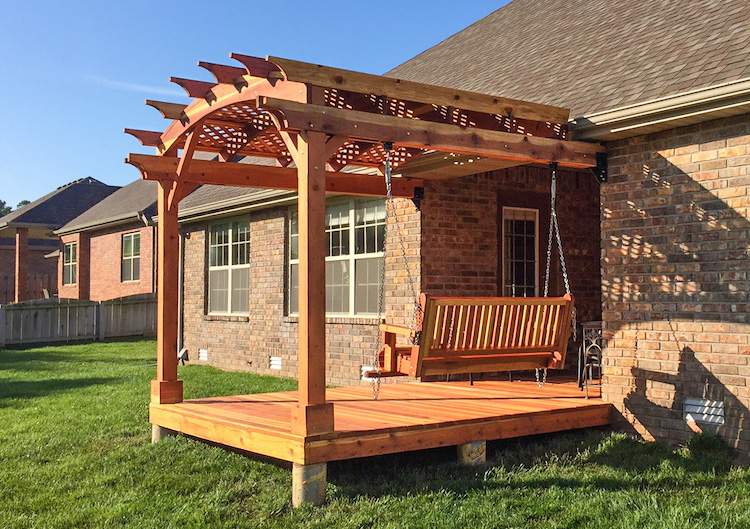 Attached Arched Pergolas create a seamless transition from home to yard. Pictured in California Redwood with lattice panels. Deck and bench swing by custom request. Photo Courtesy of Telory A. of Montana.