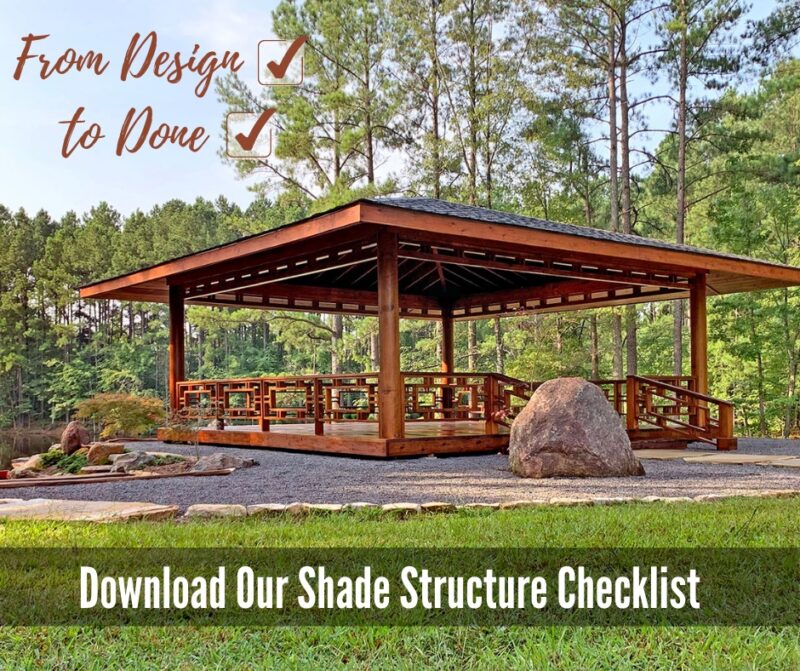 At Forever Redwood, we invite you to "Build It Your Way." That's why we offer an incredible array of innovative, elegant, and unique designs. We listen to your needs, learn the particulars of your outdoor space, and guide you toward the shade structure of your dreams.
To help you get started, we created a handy shade structure checklist which identifies ten important considerations such as location, assembly, and discovering the design that's right for you.
Ready to start the journey to your perfect shade structure? Give us a call at (866) 332-2403 or email [email protected].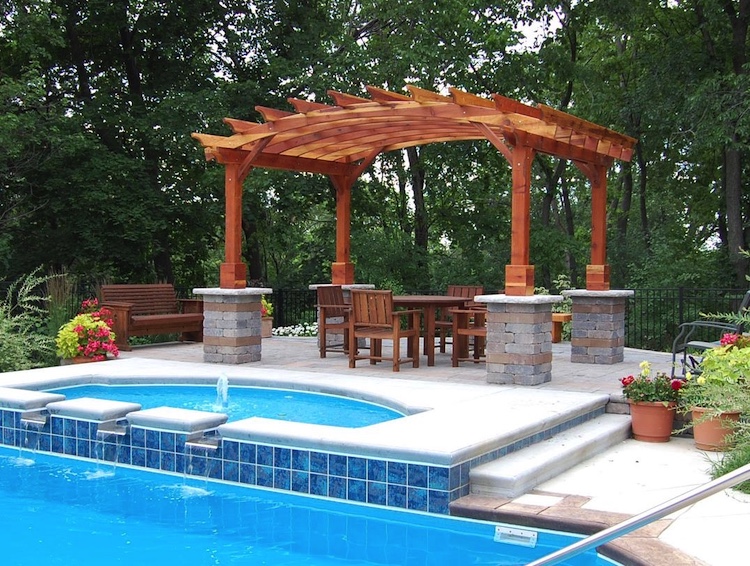 Create an outdoor great room, dining room, or lounge area with the stylish Arched Open Sky Pergola. Pictured in California Redwood with 4 post anchor kit for stone, custom post height, and transparent premium sealant. Photo Courtesy of G. Vick.