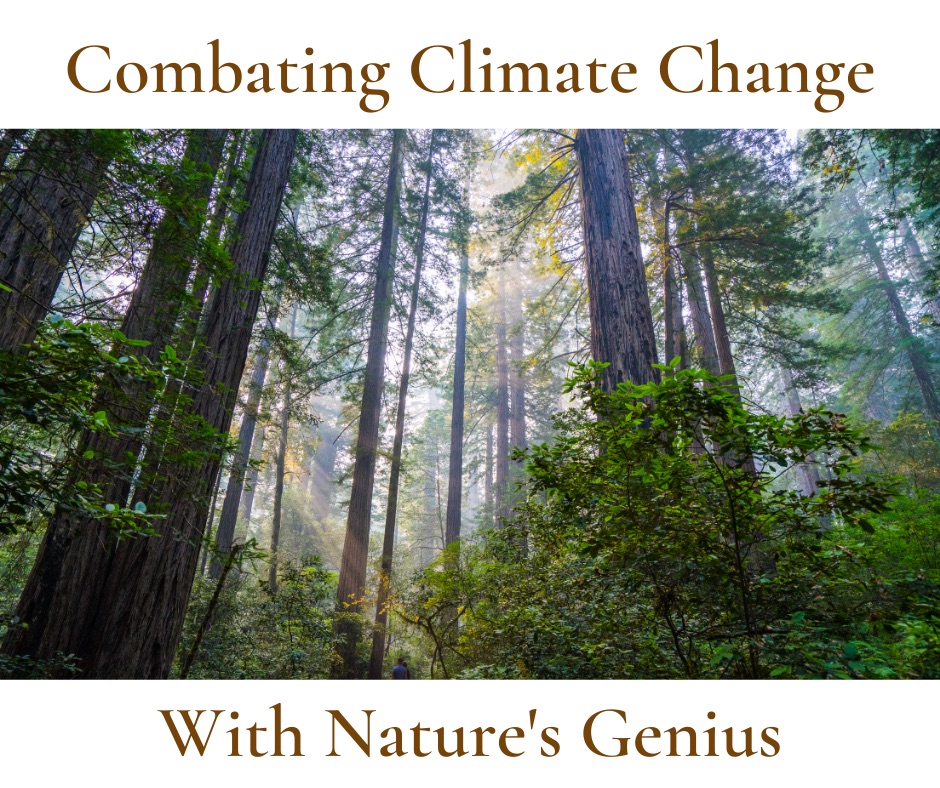 Sunday marked the UN-designated International Day of Forests. This year's theme is "Forest restoration: a path to recovery and well-being."
The gifts of the Earth's forests are unending. Standing forests are enormous reservoirs of carbon, making them the original global cooling technology. They also support our emotional and mental well-being, as described in this Time article.
Forests can even reduce the risk of future pandemics since they act as "natural buffers against zoonoses," diseases that pass between animals and humans (learn more on the UN's info page).
The UN created International Day of Forests in 2012. But we've been forging a path to restoring the forests of Northern California for over 25 years.
In fact, our company's origins and business model can be traced directly to a restoration forestry project. In 1995, founder Raul Hernandez and three friends began restoring a parcel of Redwood forest ravaged by the logging industry. As trees were thinned to rebalance the forest, the friends began selling firewood and, eventually, building and selling furniture and shade structures. In turn, proceeds from these sales funded the restoration efforts. (Read Forever Redwood's origin story.)
We remain committed to growing and protecting our Redwood forests using our restoration forestry methodology, supported by sales of our handcrafted Redwood beauties.
Today, and everyday, we encourage you to reflect on the gifts of the Earth's forests, especially the vital role they play in combatting climate change.