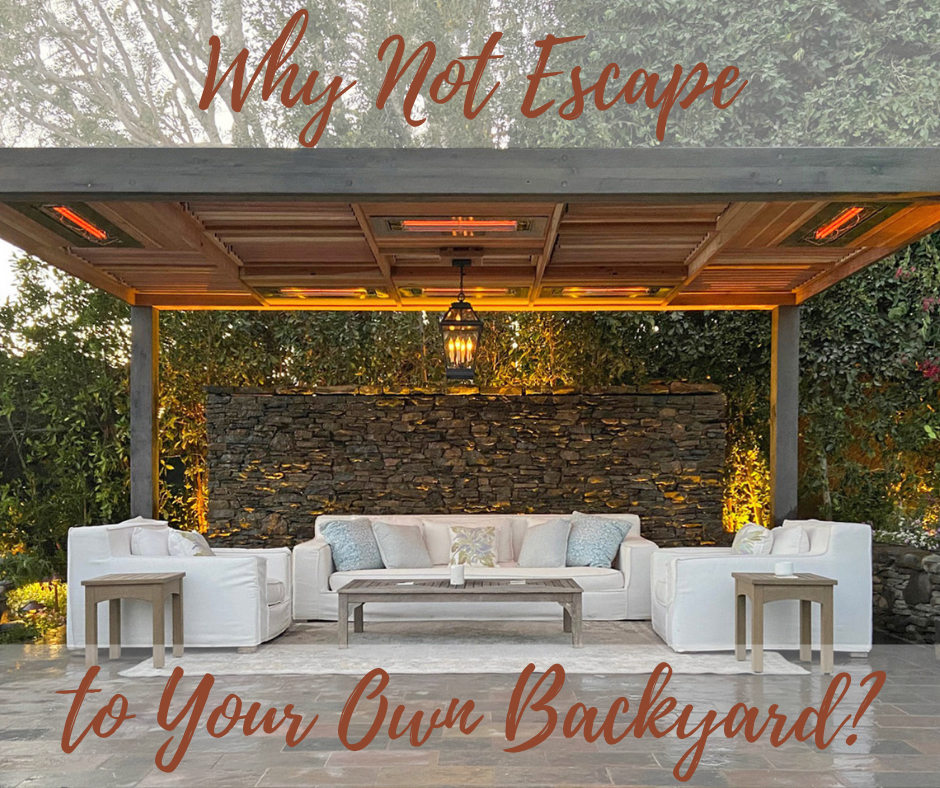 Creating a home sanctuary for you and your family is more important than ever. Our three shade structure options—pergolas, pavilions, and gazebos—are a practical and beautiful way to expand your living space while improving your home and property.
Order now to save with our free shipping option (ships in 14 weeks) and have your dream shade structure in time for spring; additional 3% savings when you make your installment payments by wire or ACH transfer.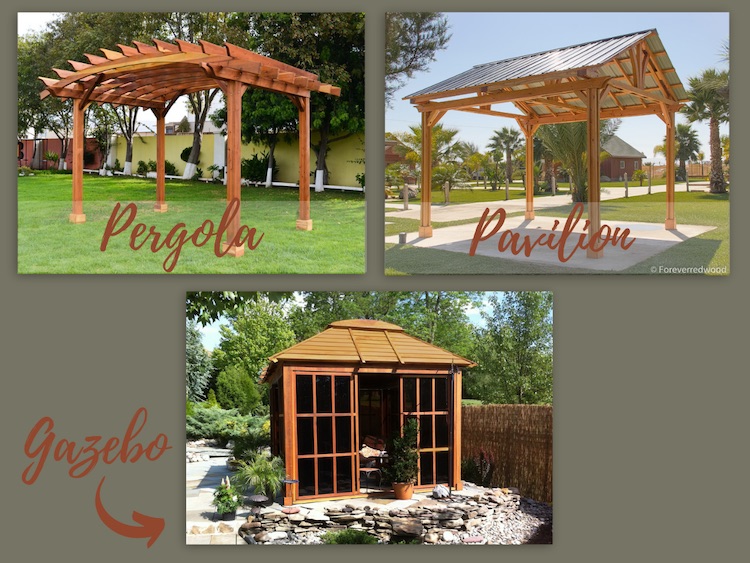 Which shade structure is right for you? That depends on your vision. Do you dream of grilling and dining outdoors? Lounging under the stars with a glass of wine? Retreating to a secluded spot for a private moment?
Read on to learn whether a pergola, pavilion, or gazebo is best for you—and how your backyard can become the perfect getaway.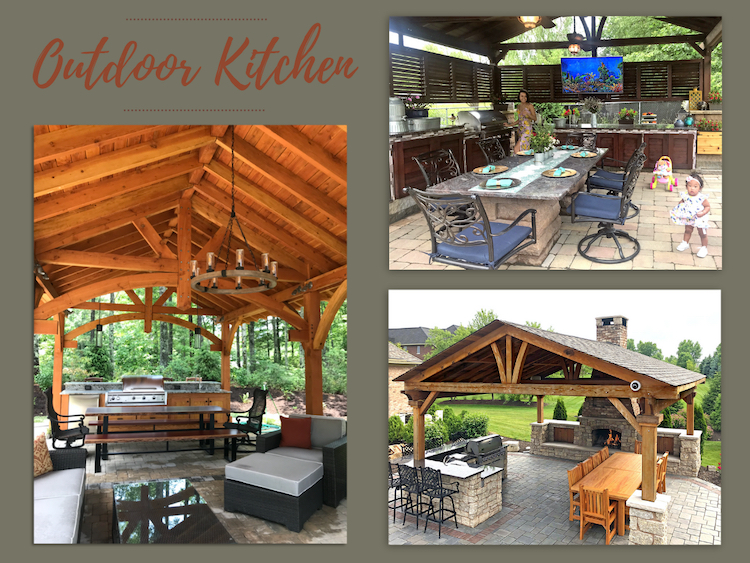 Does your vision include cooking, dining, and entertaining outdoors?
Consider a Pavilion. The open-walled construction and waterproof roof make it an excellent option for outdoor kitchens and dining rooms. Come rain or snow, your preparation of the family gumbo, barbecue brisket, or veggie kabob will go on! And your guests can enjoy your culinary skills sheltered from the storm.
The design pictured above is the Del Norte Outdoor Kitchen Pavilion, one of two dozen gorgeous, customizable pavilion designs. Tailor the Del Norte (or any shade structure) with shading options, privacy screens, custom stains, ceiling fan bases, electrical trim kits and more.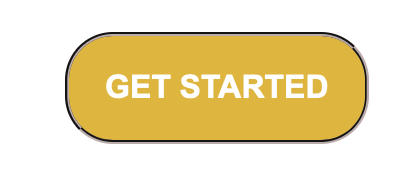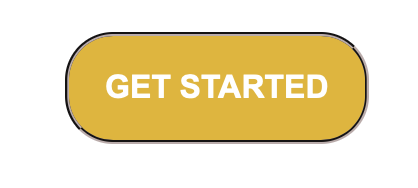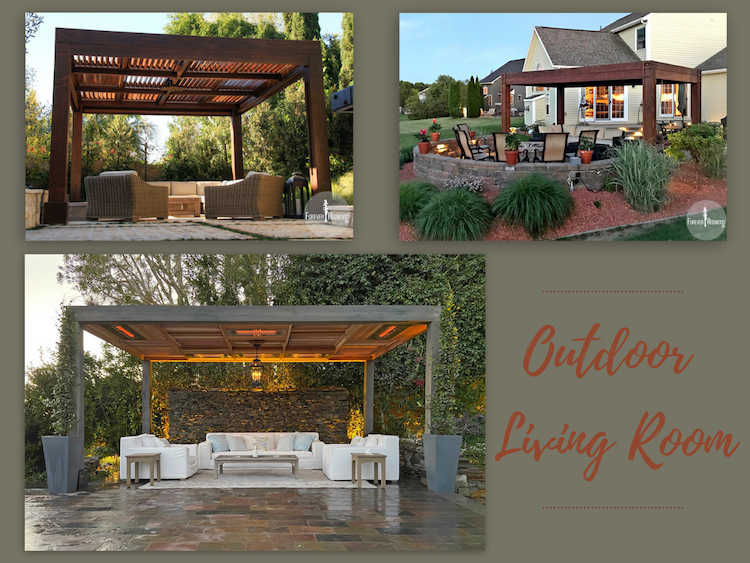 Does a comfortable outdoor gathering, with just the right amount of sun or shade, appeal to you?
Consider a Pergola. The open-walled structure features a latticed or slatted roof allowing for partial or substantial shade. The pictured design is the Modern Louvered Garden Pergola which, in these examples, serves as an outdoor living room. The adjustable louvered roof means you decide how much sunlight to let in.
Peruse our 25+ pergola designs. All of our shade structures come in a range of sizes, roof styles, and wood grades in long-lasting California Redwood.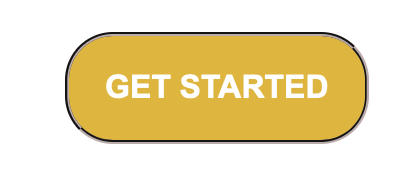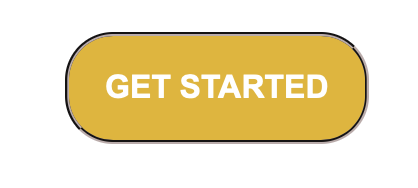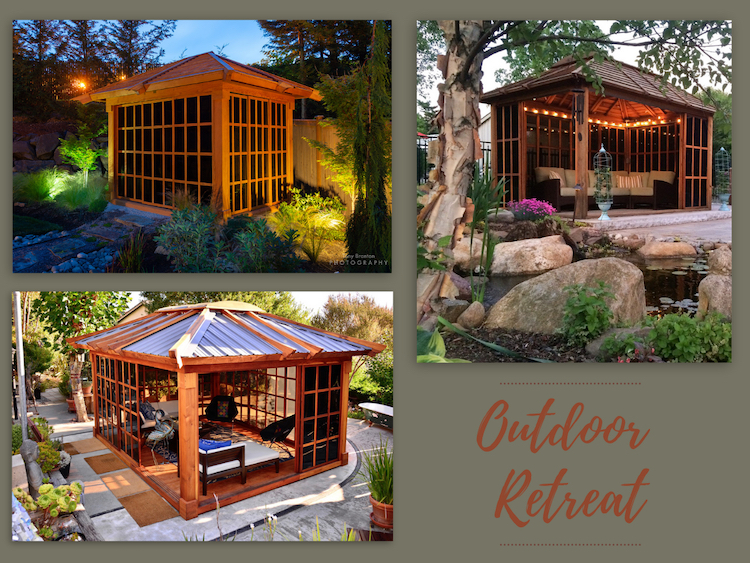 Yearning for your own private backyard retreat?
Consider a Gazebo. This fully or partially closed wall structure features a waterproof roof. The beauty of the gazebo is flexibility. Sliding or hinged doors allow you to let the world in or create a private getaway. Customizable options include a sunroof, floor-to-ceiling windows, and electrical conduits for lighting, a fan, space heater, or entertainment center.
Check out all of our gazebo designs. If you dream it, we can build it…