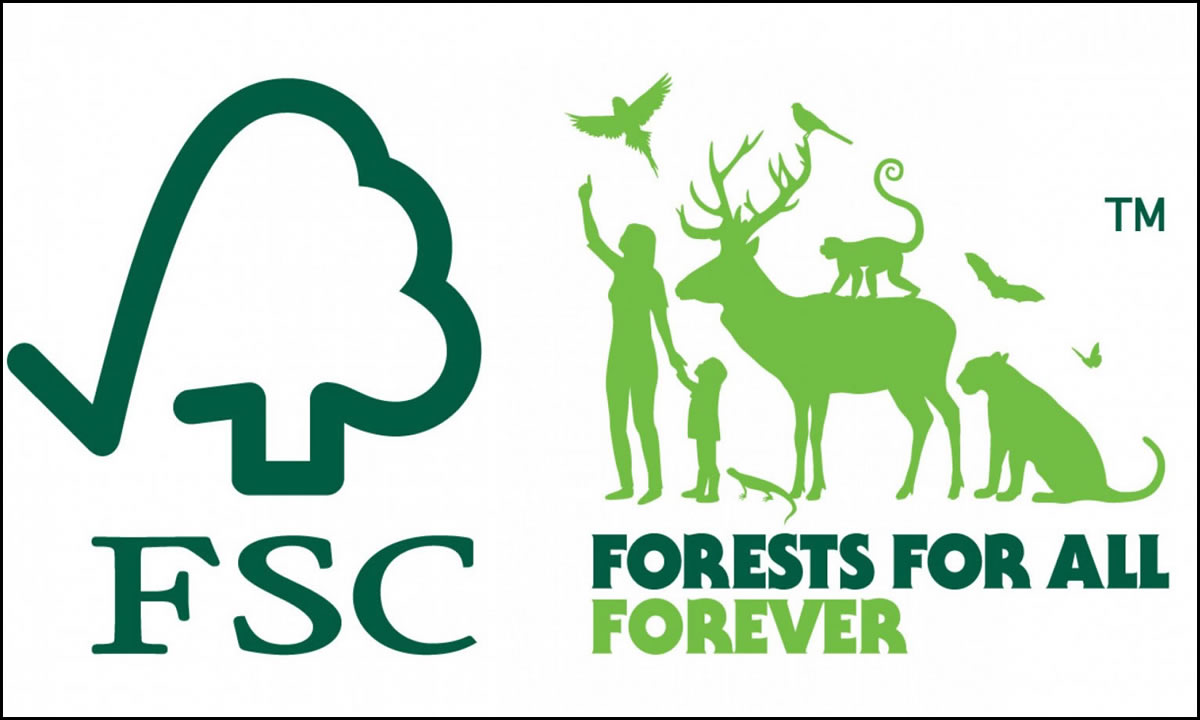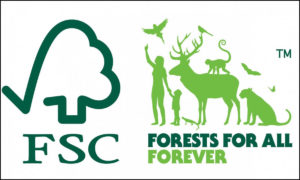 Is Forever Redwood a company FSC certified?
We are a pioneer in forest restoration work. I began Forever Redwood in 1995 and spent the first 5 years working in the woods and learning what good hands on forestry really was all about.
I decided in 2004 that we would not pursue FSC certification, because FSC is unfortunately now mostly a political and legal entity and their forestry standards have been diluted in practice substantially as they have become a dominant force in the industry.
I have seen FSC managed lands and I know the green marketing story well. But, the in the field results are far from green or restorative in any sense.
We practice restoration forestry. It is the real deal. Here is more information on our practices and the people we work with. I have written a manual on forest restoration.
We don't want to get sued by the trigger happy expensive law staff at FSC, so please do not distribute my words verbatim, but the truth is FSC was started via the Smartwood process in the early 1990's and I attended some of those idealistic early meetings and field seminars in Humboldt county as I was getting our company started. But the process became co-opted as the big players were accomodated and we cannot be associated with them:
https:www.foreverredwood.com/restoration-forestry/overview/