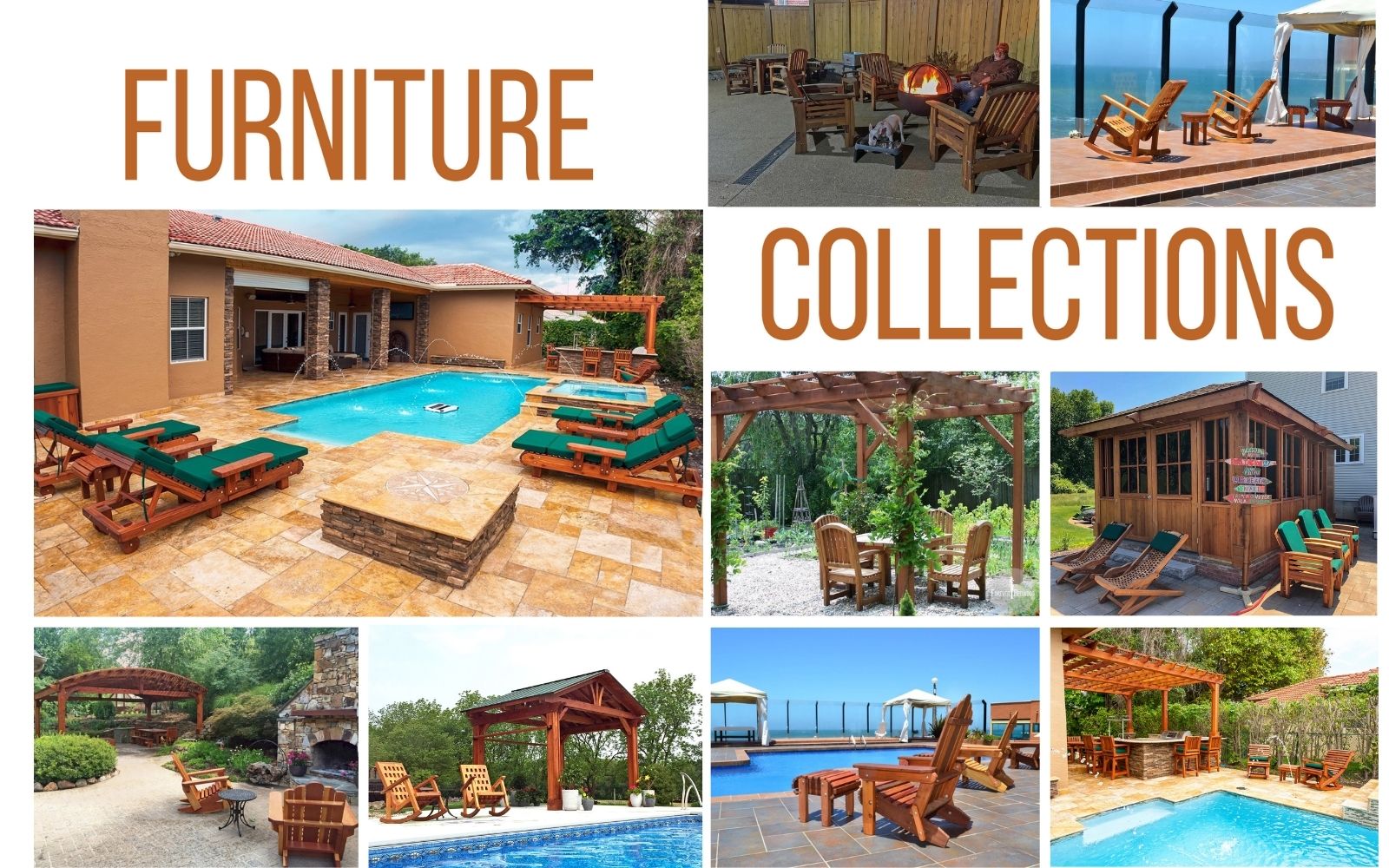 ---
We offer an extensive array of furniture in a multitude of designs. Yet our furniture philosophy is simple — bring together high-quality wood, exceptional craftsmanship, and fine finishes.
This unifying approach means you can mix and match many of our designs and product lines.
The six collections below include furnished poolside pavilions, customized lounge areas, and outdoor living rooms. We hope they inspire you to peruse our website and create a collection of your own!
---
OUTDOOR LIVING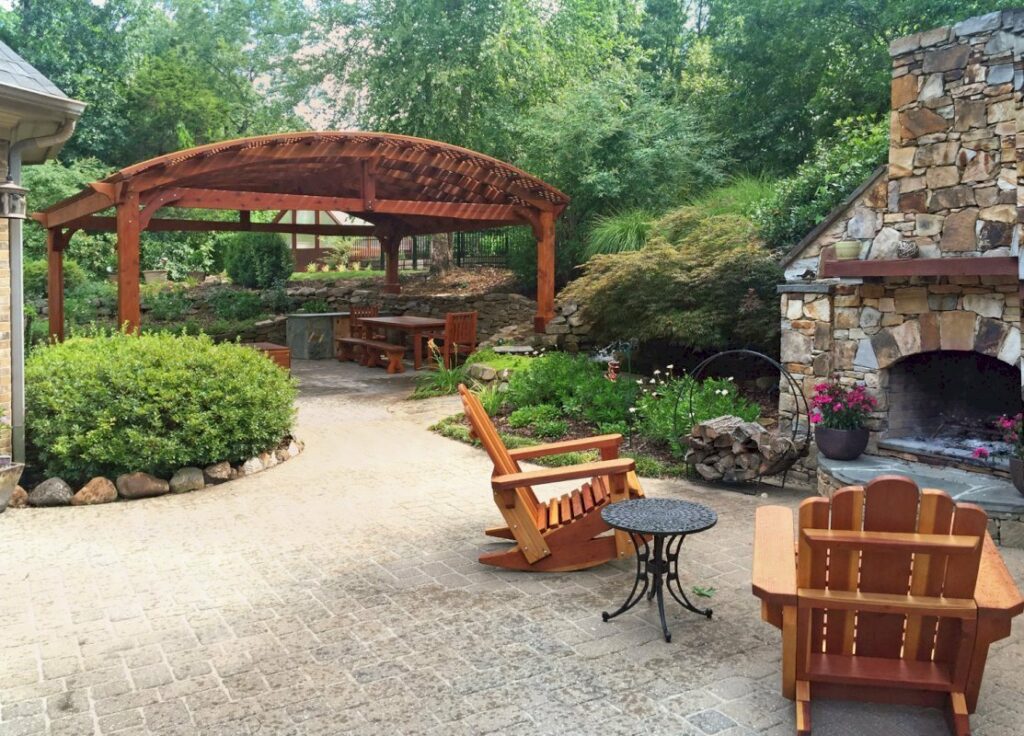 Left to right: Viking Pergola DIY Kit, San Francisco Redwood Patio Table, and Adirondack Wooden Rocking Chairs. Photo Courtesy of Diego B. of Huntsville, AL.
---
HEAVENLY HAMMOCK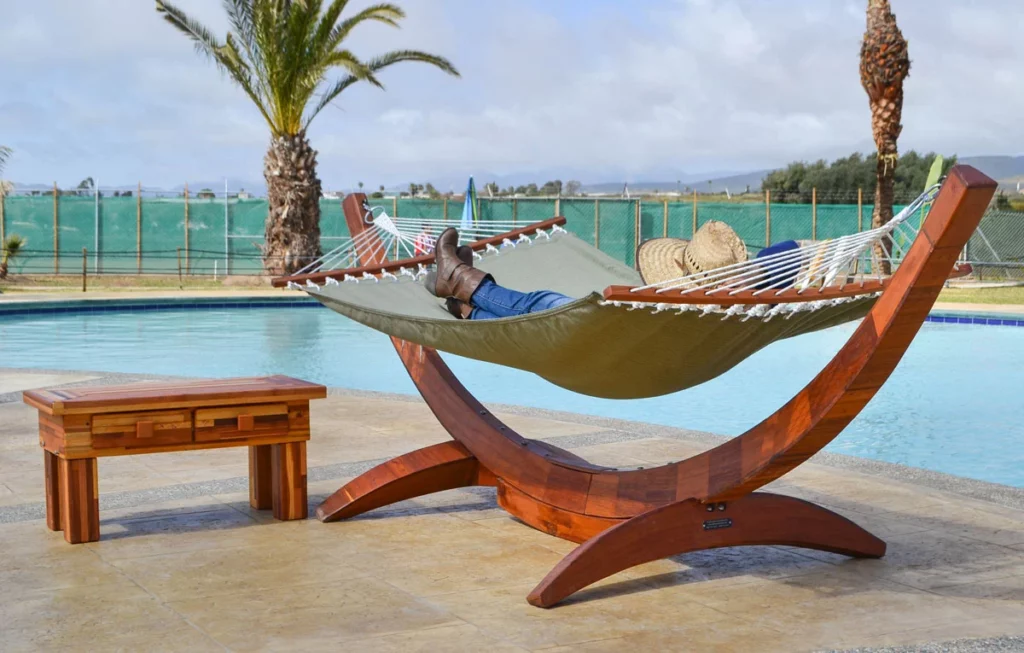 Oversized Coffee Table and Noah's Arc Wood Hammock.
---
BACKYARD OASIS
Del Norte Outdoor Kitchen Pavilion with Ensenada Easy Chairs with Ottomans (left) and Reclining Redwood Loveseat (right). Photo courtesy of D. Leetz of Petaluma, CA.
---
HARMONIC LEVELS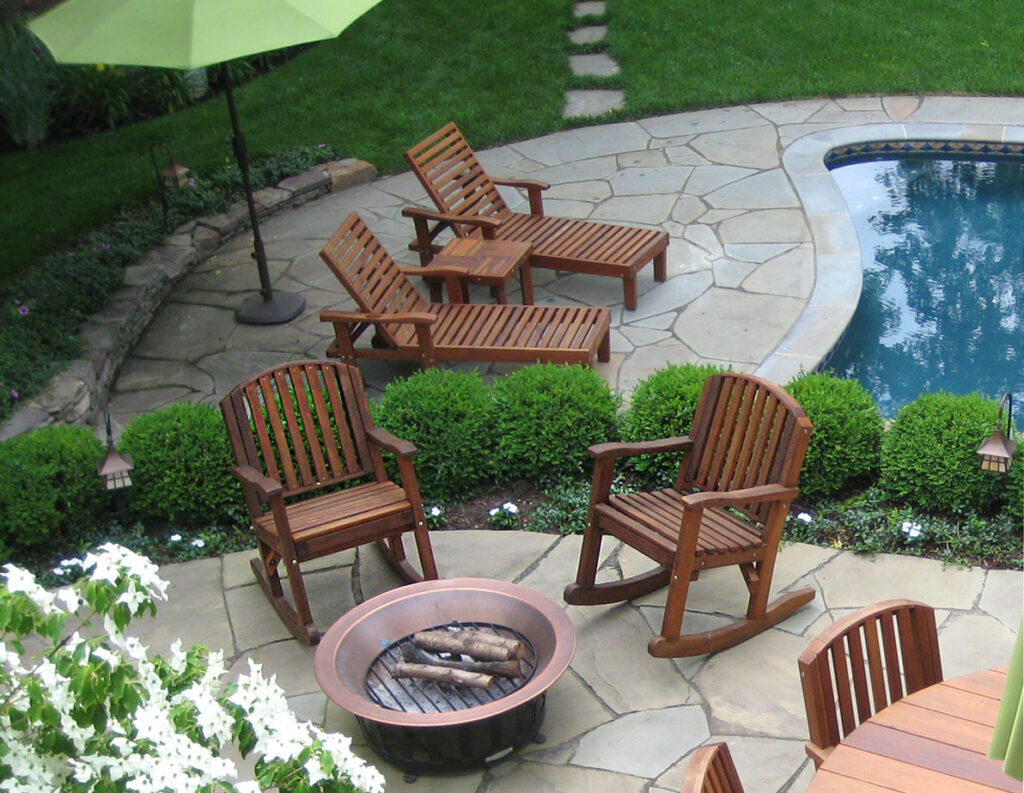 Lower Level: Pool Loungers and Terrace Outdoor Coffee Table. Upper Level: Luna Rocking Chairs. Photo courtesy of S. Salmon of Collingswood, NJ
---
HEARTLAND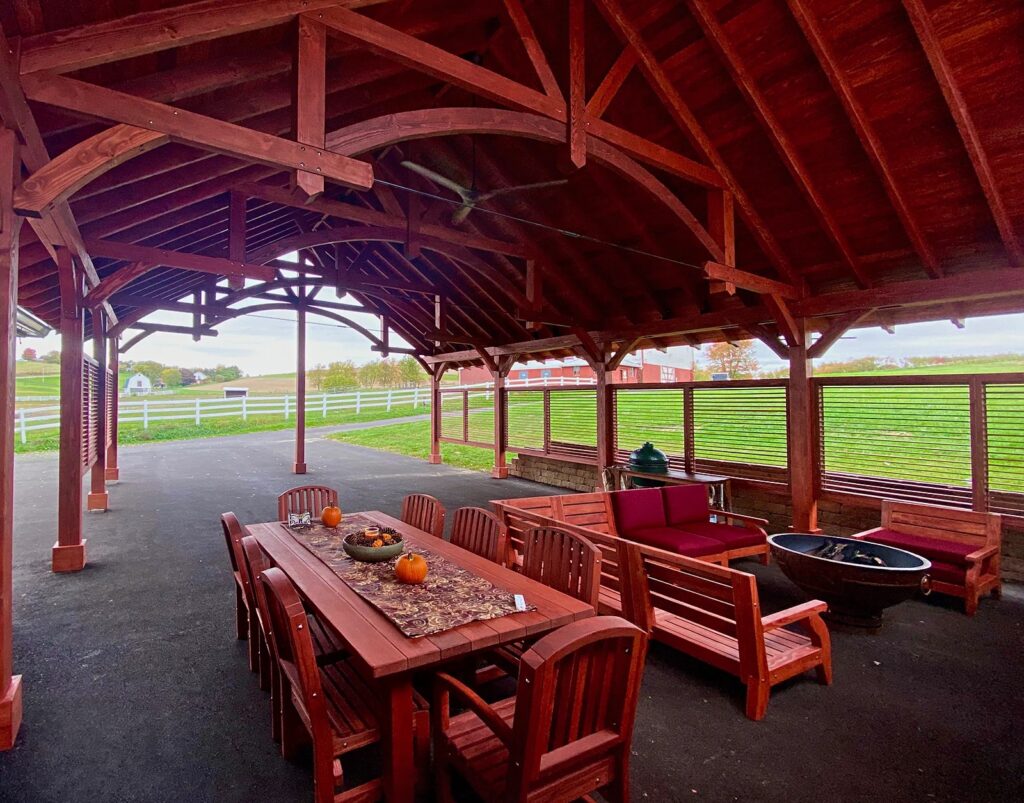 Cardinal's Nest Pavilion with San Francisco Redwood Patio Table (left) and Kari's Modern Wood Chair custom sectional (right). Photo courtesy of S. Steckman of East Liverpool, OH.
---
POOLSIDE PERFECTION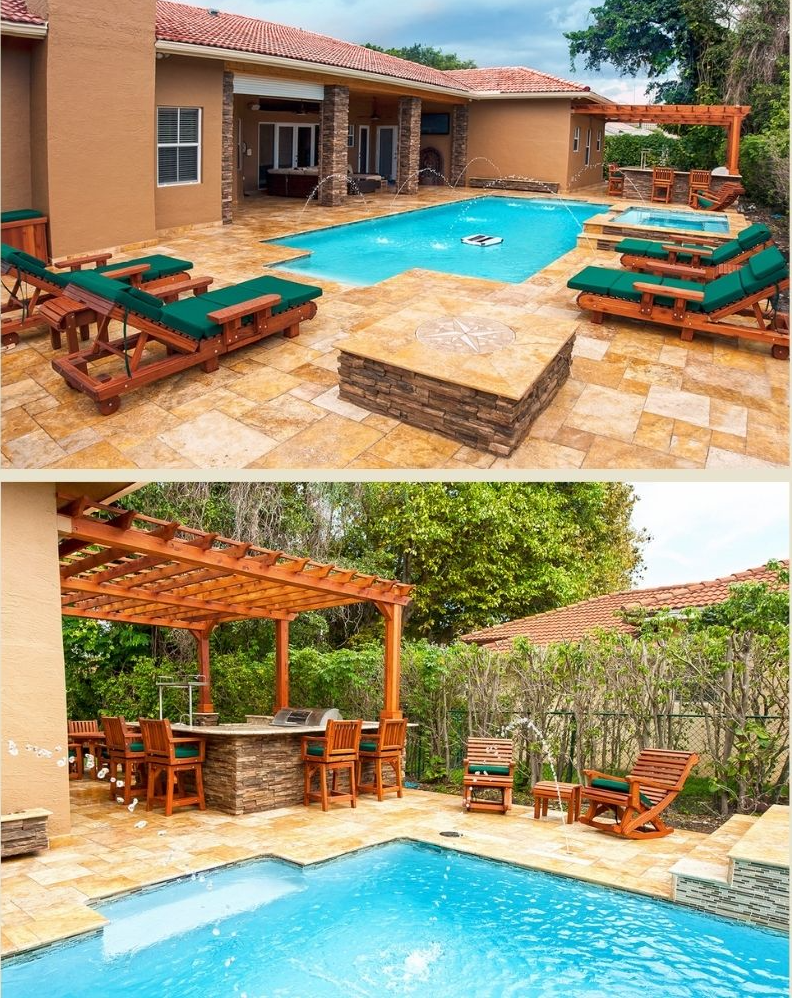 Top: La Grange Redwood Loungers and Adirondack Side Tables. Bottom: Attached Garden Pergola, Redwood Cocktail Bar Stools (left), Ensenada Rocking Chairs with Adirondack Side Table (right). Photo Courtesy of Jorge A. of Miami, FL.
---
Ready to start your own collection?
Call (866) 332-2403, reply directly to this email, or chat us on our website.
We welcome your custom requests!