The holidays are a great time to revisit your plans for an outdoor sanctuary — and get the wheels in motion! Order now to save with our free shipping option (ships in 12 to 14 weeks) and have your dream shade structure in time for spring; additional 3% savings when you pay by wire.
To get your creative juices flowing, we've assembled four of our newest designs below. You'll also get a sneak peek at a customer-inspired pavilion that will soon become part of our permanent catalog…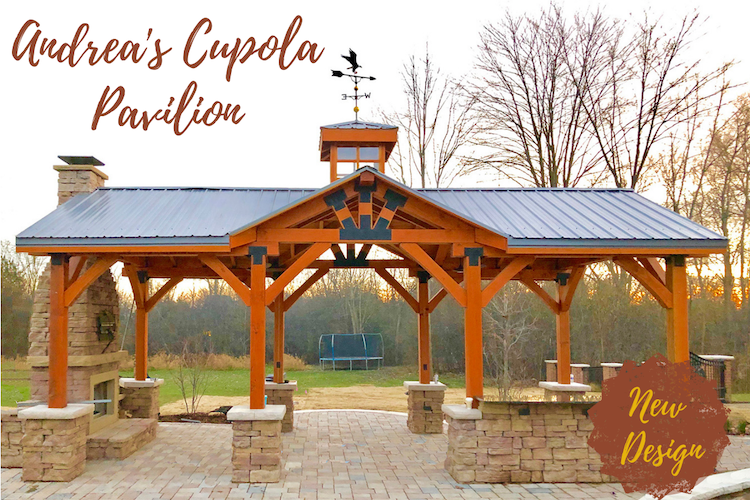 Andrea's Cupola Pavilion offers complete waterproof coverage while remaining open to the great outdoors.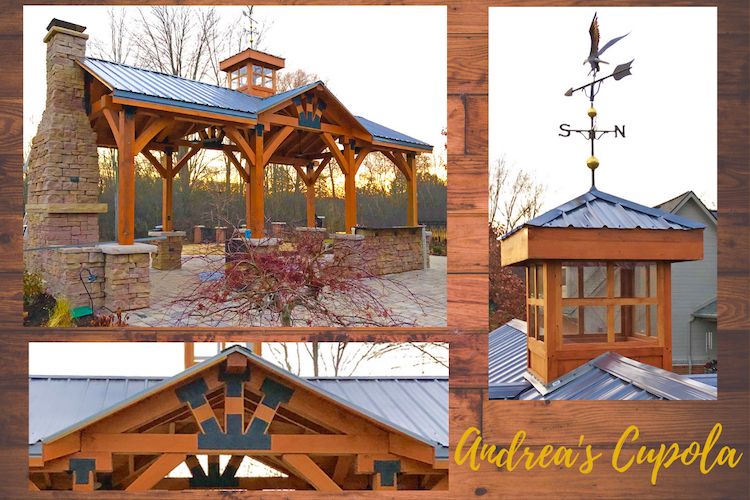 What makes it special?
The windowed cupola offers a unique design touch, reminiscent of the enduring beauty of small towns and county fairs. The traditional exposed post and beam construction enhances that effect, as does the wrought metal hardware.
Tailor Andrea's Cupola Pavilion (or any shade structure) with shading options, privacy screens, custom stains, ceiling fan bases, electrical trim kits and more.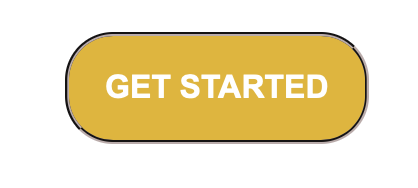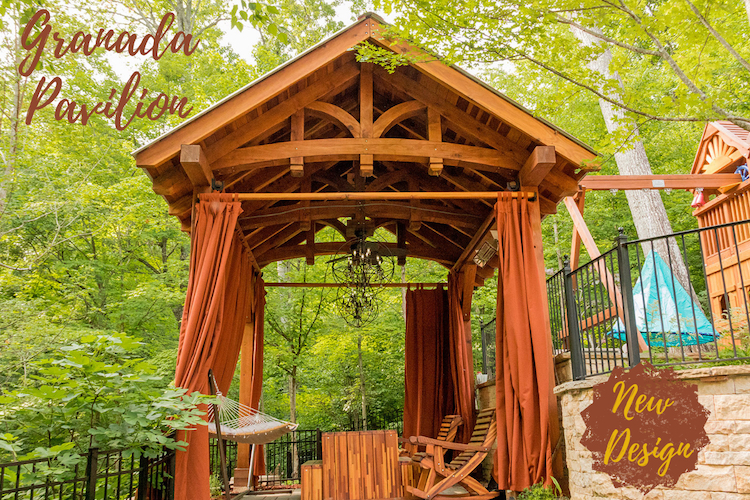 The Granada Pavilion exudes old school craftsmanship and elegance. It's a stylish yet practical way to expand your family's living space.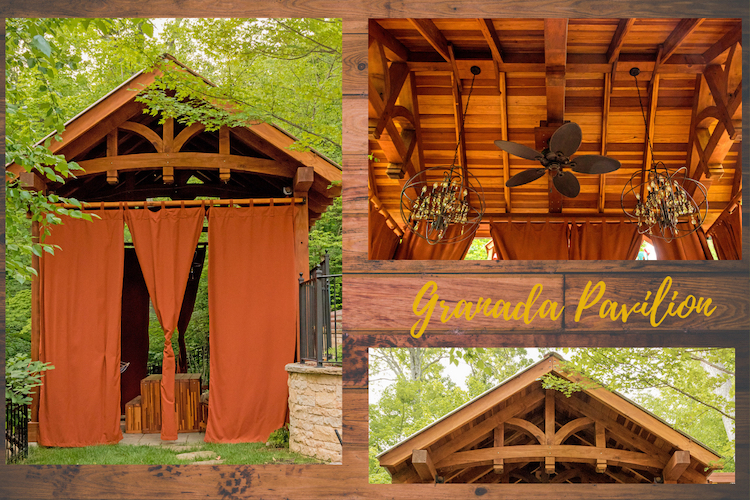 What makes it special?
Our expert carpenters worked their magic on quality timber to sculpt a graceful, inviting gable. Lofty ceilings create spaciousness while the warm tones of California Redwood maintain an intimate feel.
Want it cozier? Customize with our curtain rod and privacy panel options.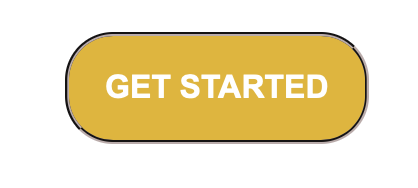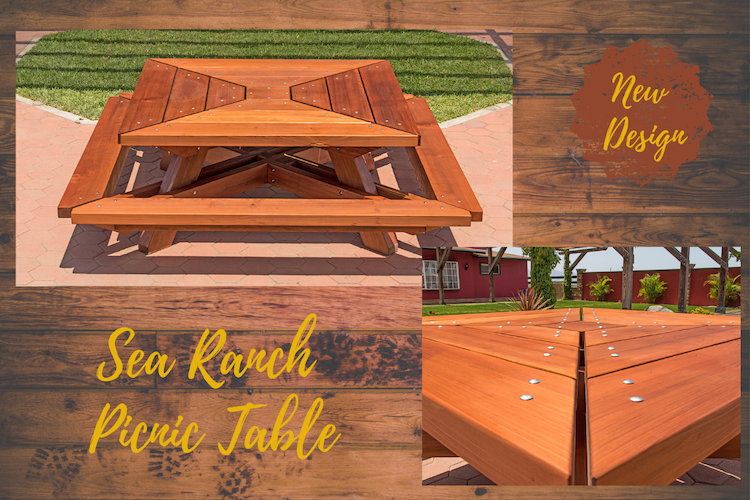 With sturdy, weather-resistant Redwood and thick plank construction, the Sea Ranch Picnic Table will anchor your outdoor space.
What makes it special?
The Sea Ranch Picnic Table is hefty enough to resist gale force winds, yet so appealing that family and friends will immediately gather round. The square top offers plenty of room for outdoor dining and drinks. Choose from five different wood grades including Mature Redwood (20 yr warranty) and Old Growth Redwood (30 yr warranty).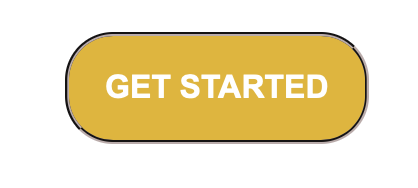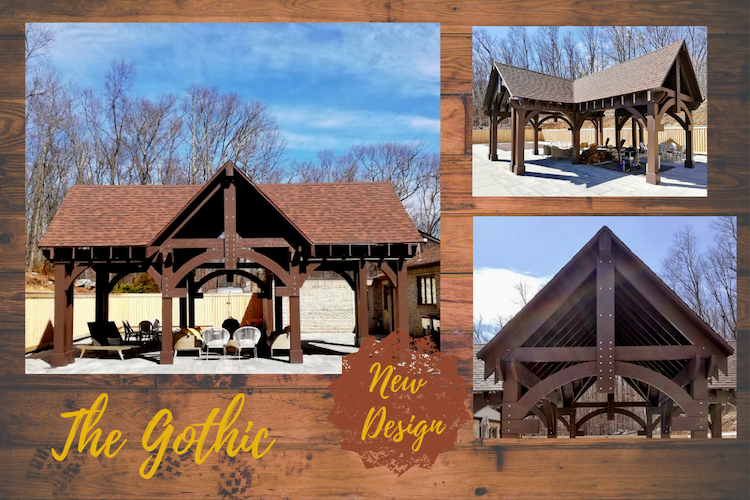 Presenting The Gothic Pavilion! A customer-inspired design that will soon become part of our permanent catalog.
What makes it special?
A dramatic, pitched roof and vaulted ceilings earned this pavilion its name. The Gothic is a bastion of protection, offering cooling shelter in the summer and refuge in stormy weather.
Check out The Gothic and other Custom Pavilion Kits. If you dream it, we can build it…