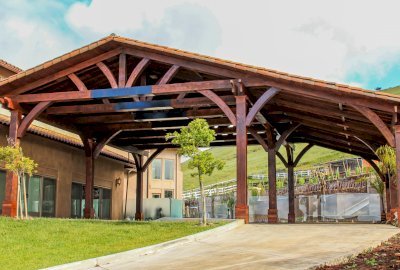 If you have looked at many Pavilion styles and are not finding what you need, let us know. If what you are wanting is something made out of wood, we can do just about anything you can dream up. If you need an oversized, over built "beefy looking" all wood structure, you are at the right spot. We can take any of our designs and beef them up, or if you have seen a design you like... give us a holler.
Let us do the installation for you: Our White Glove Assembly is available in all 50 states. Need help to choose the correct Pergola or Pavilion? Click here to download our checklist: From Design to Done. Or, simply Call us now at (866) 332 2403 to get started! Take 5 minutes to let us know what you're thinking, and together we can make your dreams come true.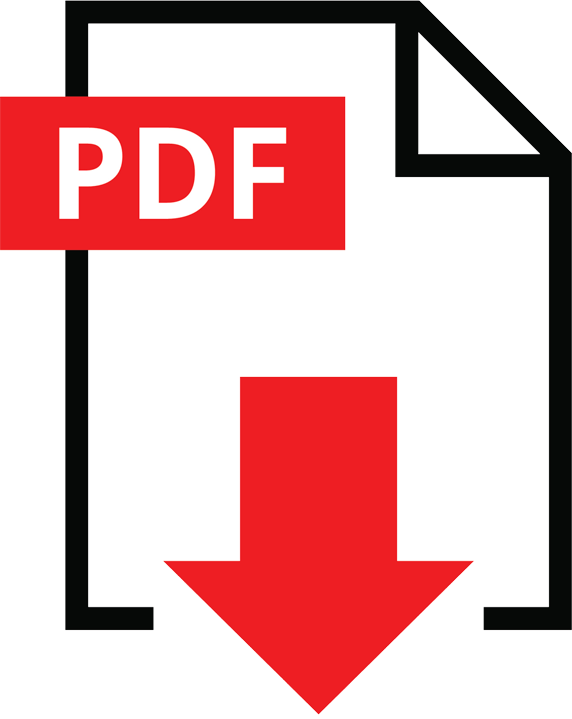 Shade Structure Checklist - From Design to Done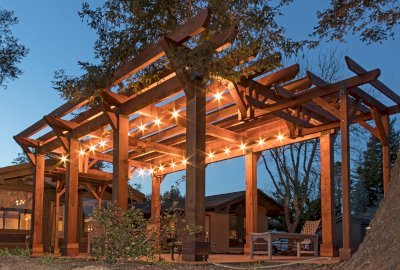 Check out over one hundred project photos of varied custom designs we have built over the decades. Have a custom design? Send it to us and we'll get back to you with a plan!
Want to settle on a type and style of outdoor structure that meets both your needs and your dreams? Click here to download our comprehensive checklist: From Design to Done.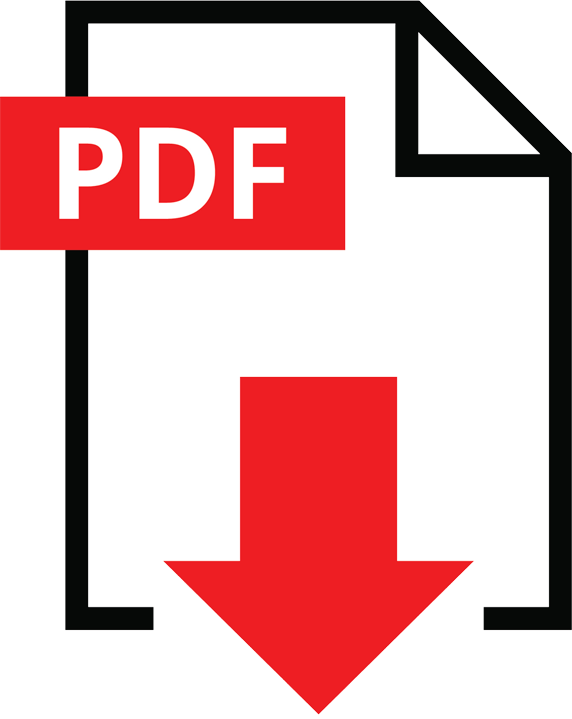 Shade Structure Checklist - From Design to Done
Showing 1 to 2 of 2 (1 Pages)