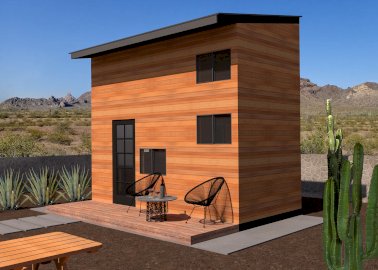 Penny's Tiny House is a 2 story jewel made to stay under the 120 square foot size that requires a permit in most jurisdictions. Each Penny is fully designed around your needs and we offer assembly support anywhere in the U.S.

Although we can't do final plumbing or electrical, we will design your Penny Tiny House to include the appliances you will eventually add and we'll build to make the final plumbing and electrical work straightforward.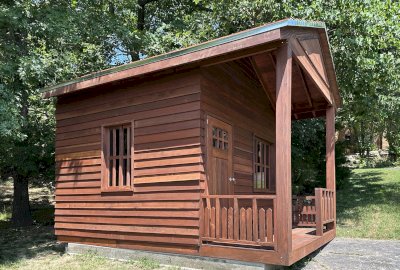 The first Backyard Cabin was designed for an 8 year old young lady that needed a place to get away from her 3 brothers. A "No boys allowed" sign soon sprung up. The Backyard Cabin is a wonderful retreat for kids of all ages. We recently had a customer order one with the comment: "it will be my stylish doghouse that my wife threatens to send me to!" Any size, any height – custom designed to fit your needs. Free US Shipping (excludes HI & AK). Our full service installation team is available in all 50 states.
Need help narrowing down all of the selections and styles for your future outdoor structure? Download our checklist guide: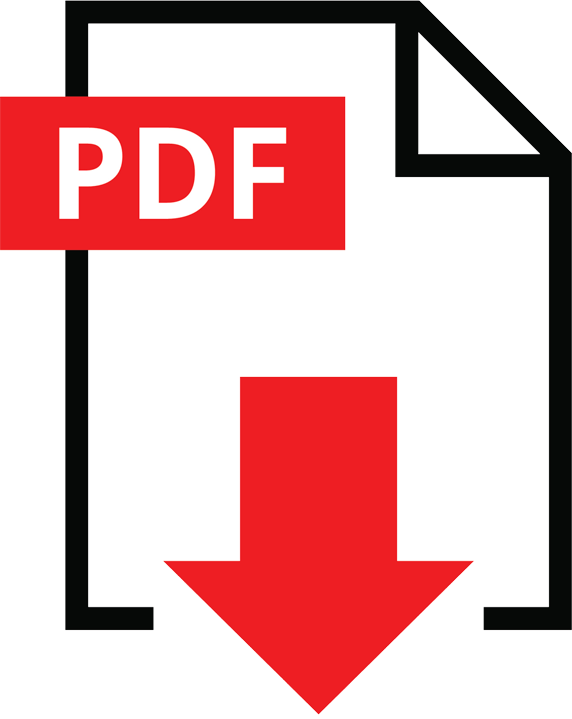 Shade Structure Checklist - From Design to Done
The Palo Alto Backyard Cabin is an insulated cabin with double paned windows. Each Palo Alto is a built-to-order beauty that can include skylights, a wrap-around deck or front porch, wooden flooring, partitions for a bathroom and can be prepared for plumbing and electrical to be added after installation. Tell us about your cabin daydreams and we'll work up a plan. We are a fully integrated architecture, engineering, welding and carpentry shop. Attention to detail and custom work is our specialty. Yes, we ship and can also install anywhere. Really. We offer our full service Installation team in all 50 states, and free US Shipping (free shipping excludes HI & AK).
Need help choosing the perfect outdoor structure to meet your needs and make your dreams come true? Download our handy checklist or simply call us toll free at (866) 332-2403.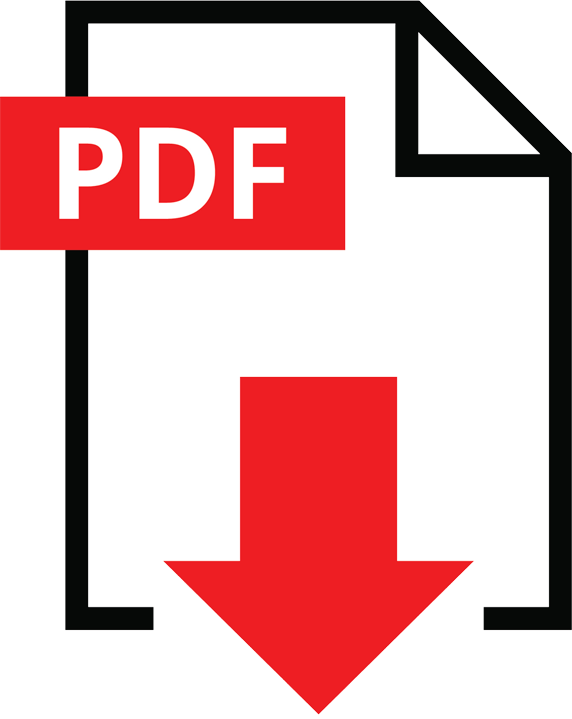 Shade Structure Checklist - From Design to Done
Showing 1 to 3 of 3 (1 Pages)